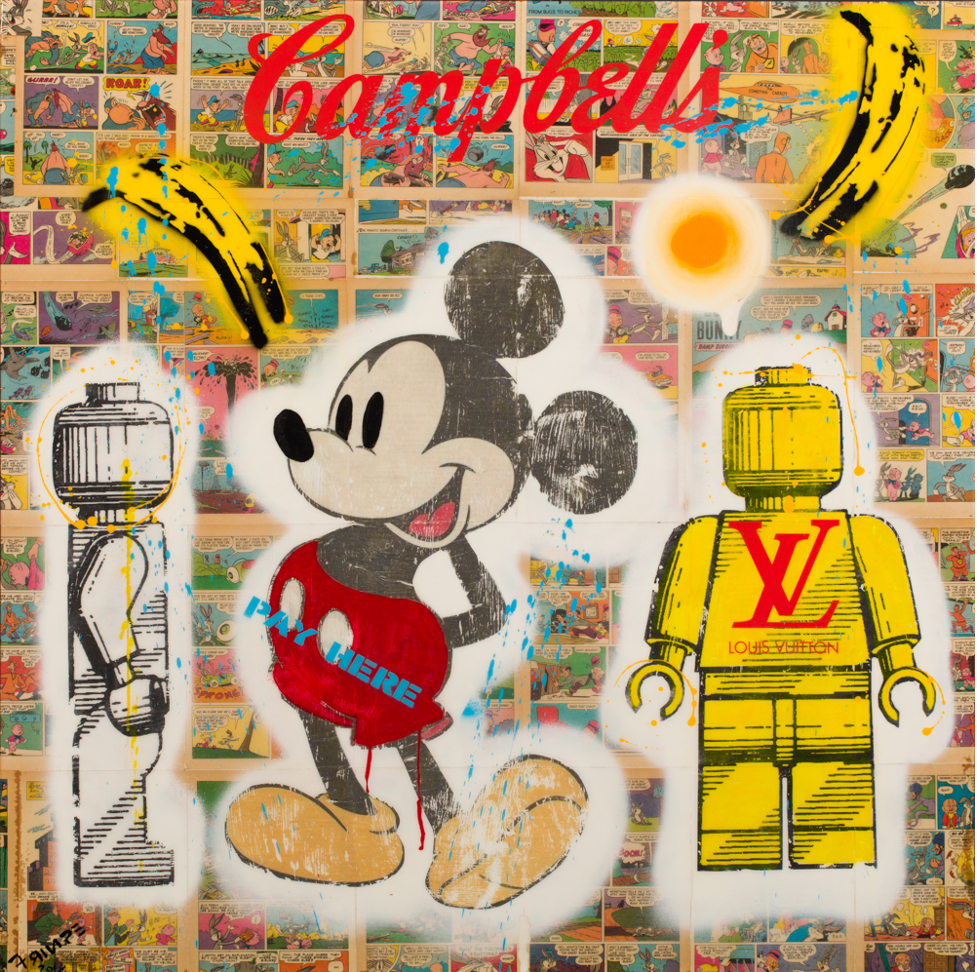 Telling tales
If I think of my own journey with comic book characters, I remember a young boy growing up in the suburbs eager to know what would happen to me in a place full of conflict and unresolved issues.
I buried myself in the colorful dramas on the pages of cheap comics I bought at the corner shop, to try to transcend the banality of youthful ideas and desires. I assumed that there was no way in hell that I was going to be able to rise above my status to become a fully functional artist. The comics were a big part of my dreams.
The comic books of my youth helped me understand that good guys don't always get what they want, especially in love. But like Popeye and Mickey, and even Superman, if they were just honest enough — and sometimes even used their nerdy qualities — they could triumph in the end. But it took plenty of failed attempts, and I loved the pictures at the end of stories when everything good came together in one frame.
Ultimately, I think that single images can transcend whole stories, because then the viewer will have to make up the rest of the plot. That is why I borrow one shot moments from comic book dramas that force you, my audience, to fill in the rest of the story for yourself.
It's a lot like our lives in which we are constantly trying to resolve a future we cannot see entirely.
Since I am largely absent from the exhibition aspect of my work, it is down to you to make the whole process happen. I cannot join you on the last part of the journey. That is a fun ride you have to take without me.
I have some envy of other artists who bask in the spotlight. But I know that the studio corner in which I create makes me whole in ways that I cannot describe. I have to let go earlier than other artists.
In my world the image is paramount. Nobody can take the composition away, they can only take it home.
Often, I want to go home with paintings to know where they land up. And how they will become functional aspects of other people's lives. But of course that is not possible.
The character of Gutinke Meine is a sculpture of a tiny, lovable creature. It is now evolving into a fully functional being in my painting. It is my response to love that is passed down through g...
Read more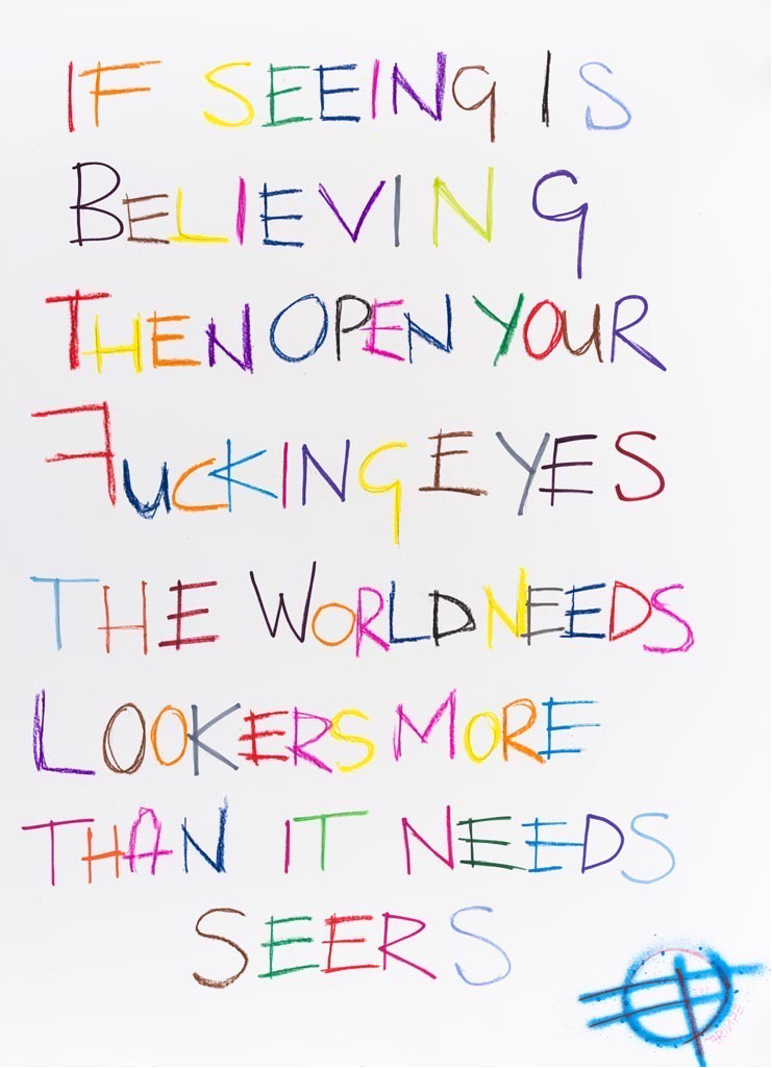 When dark cynicism engulfs the world then it is the duty of an artist to face up to reality along with everyone else. It has been over a year that I, as an artist, have not been able to exhibit o...
Read more