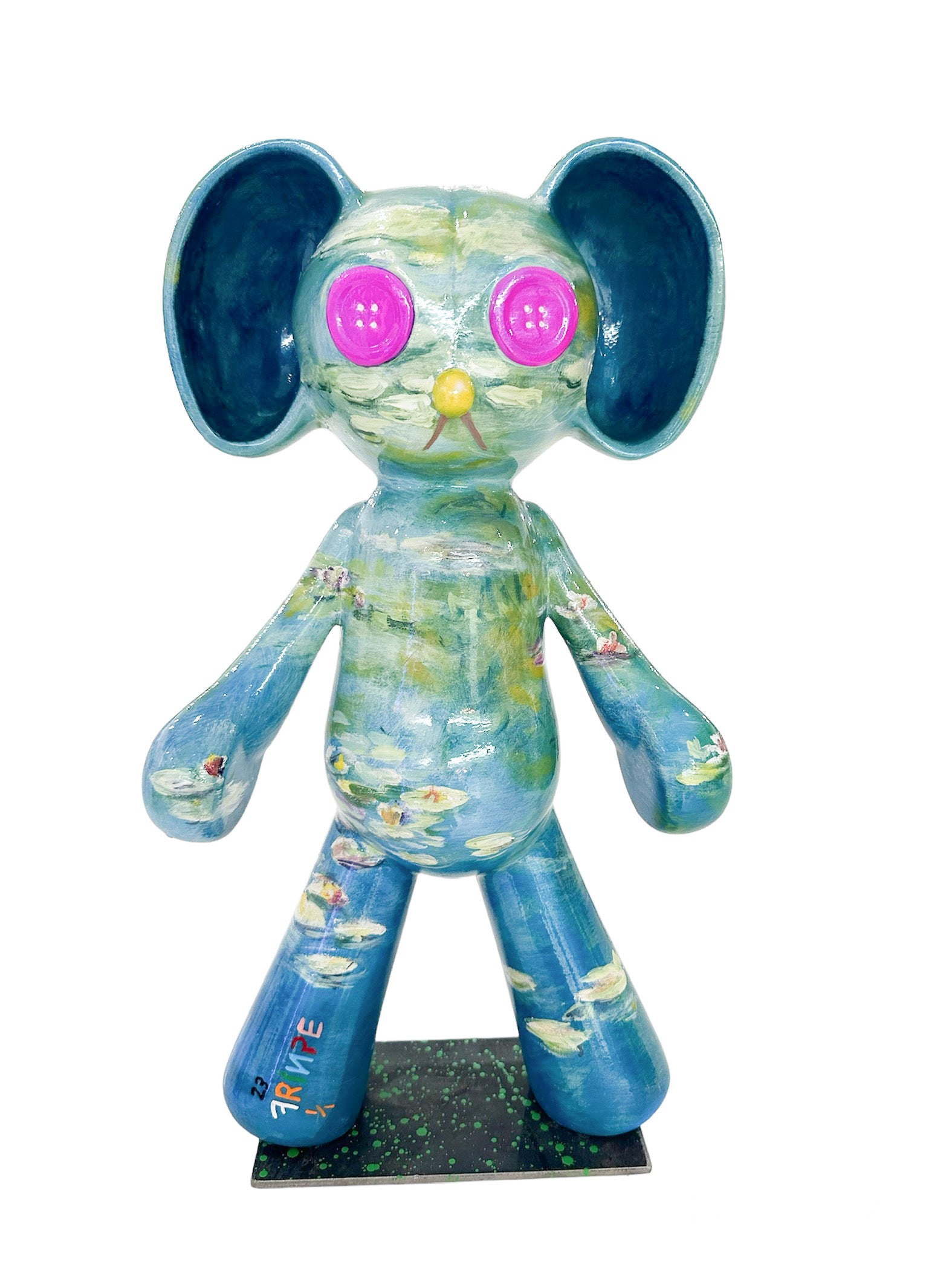 Suger Diversions
It was only when I got to America that I discovered that cotton candy is what we call candy floss. Honestly, until that moment I thought that anything flossy was something stringy that cleans your teeth. Dental floss is not something you buy for children at the fair.
Sugar is a diversion that ruins your teeth. But it lifts your mood. So the choice is often between emotional or dental well-being.
I can think of other banal choices one has to make in the space of a day that involve imbibing and mortal danger. The choice between drinking and driving. And then there is kissing, and the stuff that goes with it. In most instances, it's safer to just keep your mouth shut.
Supposedly cool people prefer a starving stoic, to a happy glutton at any rate. But I'm a living contradiction. I acknowledge that the social media has been made on consumption, so honestly if I had my life over, I would love to be an online celebrity chef.
I generally don't like being seen, but I would love to be loved for stirring pots.
Art is a tough master, but when you crack it its language is universal. It can be like food, where we are mystified by the ingredients and their origins, but we use it to satisfy our curiosity and our hunger.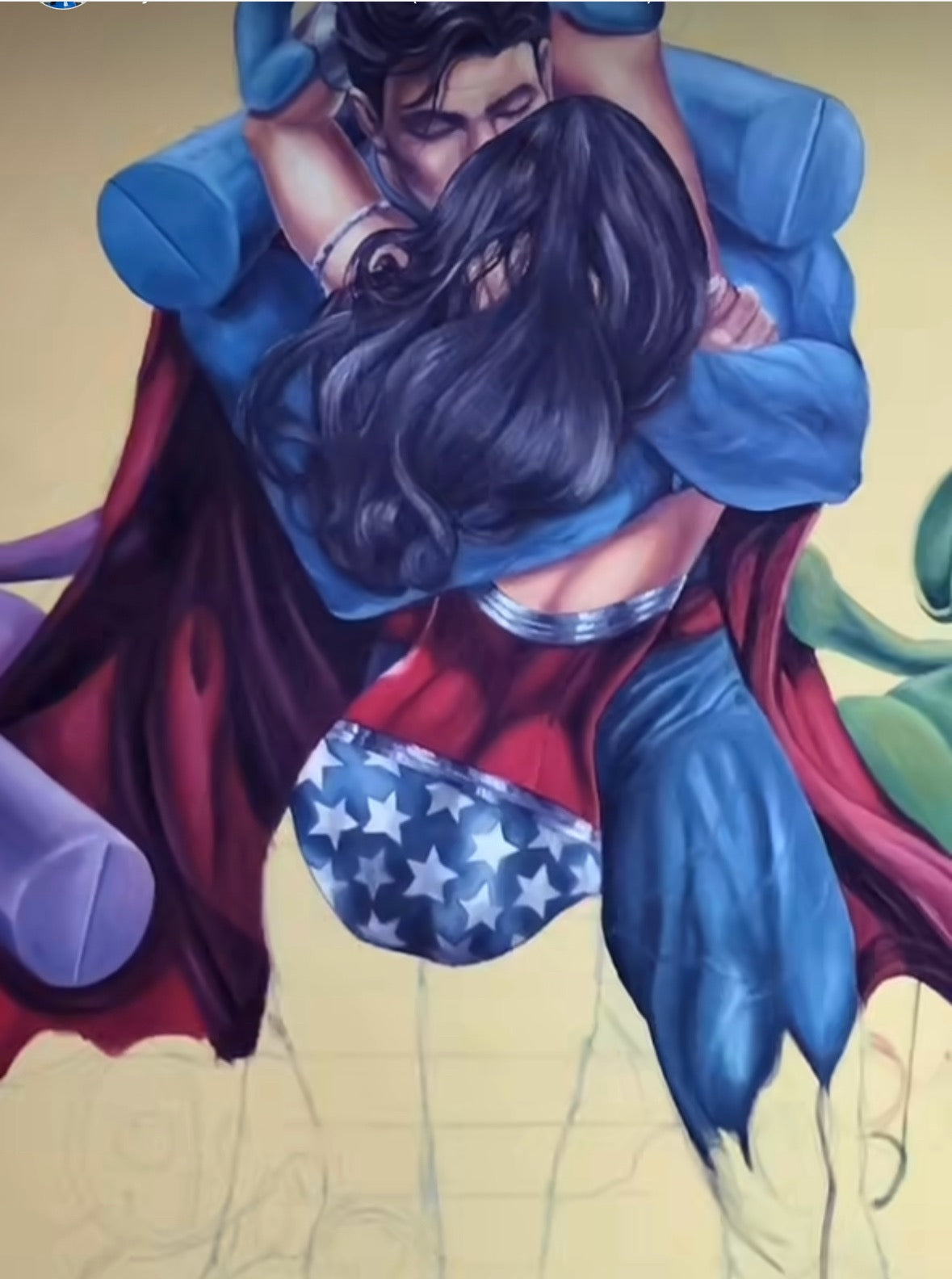 Joy is the sound of arriving at home and hearing children laughing. Joy is the smell you get when the pizza box opens, and the air is filled with just the right amount of garlic. Joy is streaming...
Read more
The art of kissing is multifaceted. The sentence sets me off with its reference to corny mainstream magazine culture where you have guides to everyday problems like losing weight or building muscl...
Read more