Art of kissing
The art of kissing is multifaceted. The sentence sets me off with its reference to corny mainstream magazine culture where you have guides to everyday problems like losing weight or building muscle. But what's multifaceted about kissing is that naturally a kiss changes when it happens between old spouses, new lovers, parents and children, or siblings.
There is clearly a hierarchy of desires happening and the nuanced artist, like a poet, can phrase or visualize each relationship in a way that elicits understanding and empathy. Since I am not in the business of portraying the real-life dramas around the dining room table, bed or kitchen sink, I have to think about how empathy works in the brash world of pop.
The acknowledgment of pain sometimes comes through a certain degree of denial. It's like saying that a silence speaks volumes. On the other hand, think about the cartoon world in which animals get beaten, bitten and thrown off cliffs, and yet they miraculously just come up fighting again. And while I've said before that I don't go in for cartoon moments of pain and anguish, I'm aware that they function as a kind of release from the portrayal of real pain in the cinema and on the news networks.
Hopefully we all acknowledge the pain of the real world of wars and injustices. The pop charade almost cynically asks you to look away and to engage with something outrageously different. It's a tease that has its own function. But does that mean that the horror doesn't exist? I wish it didn't exist.
As a working father I am giving my children a dad who makes pictures for a living. I am not giving them a dad who is able to change the world. I wish I could. I am dead set on giving them a dad who can keep their world together.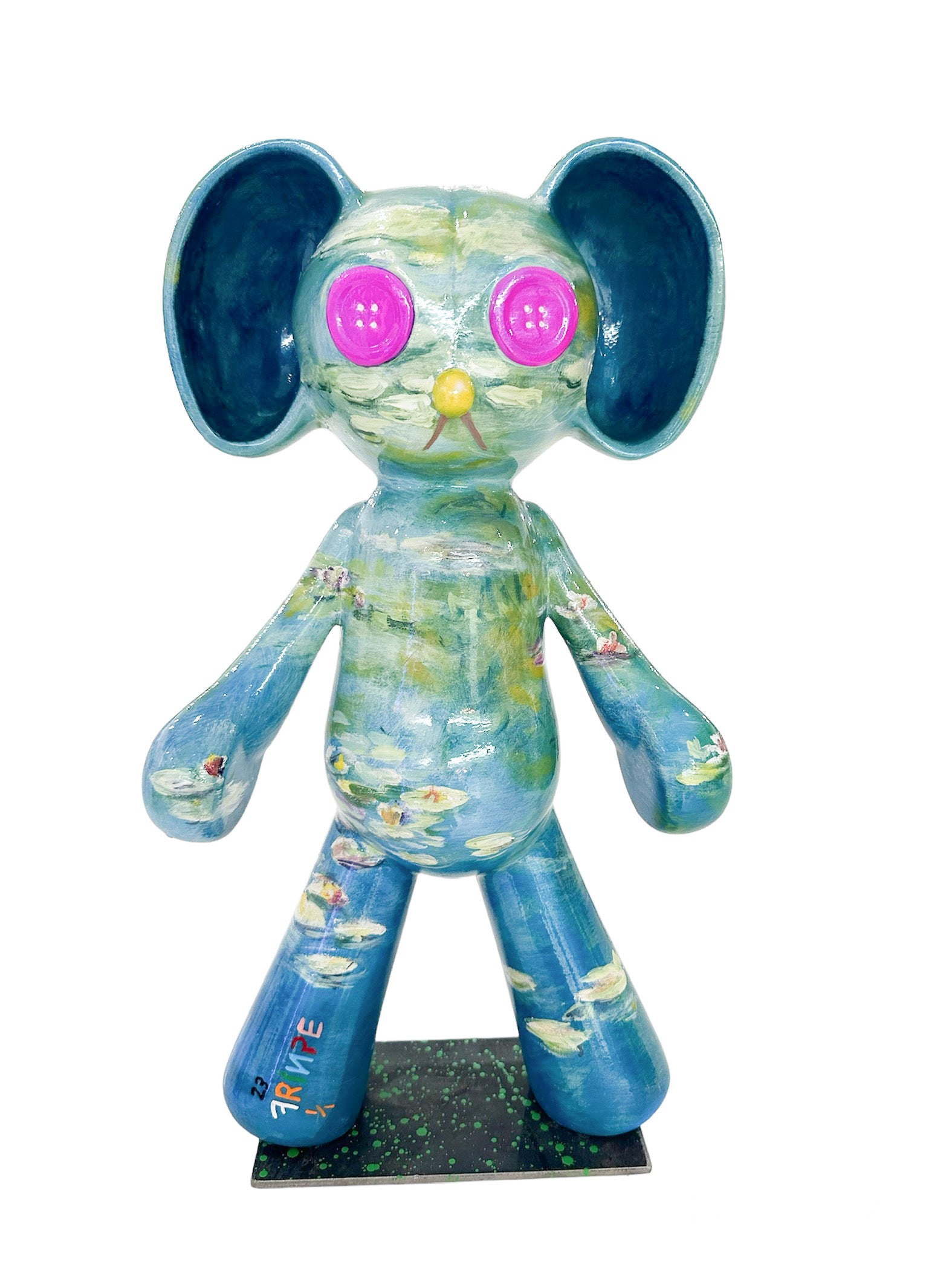 It was only when I got to America that I discovered that cotton candy is what we call candy floss. Honestly, until that moment I thought that anything flossy was something stringy that cleans your...
Read more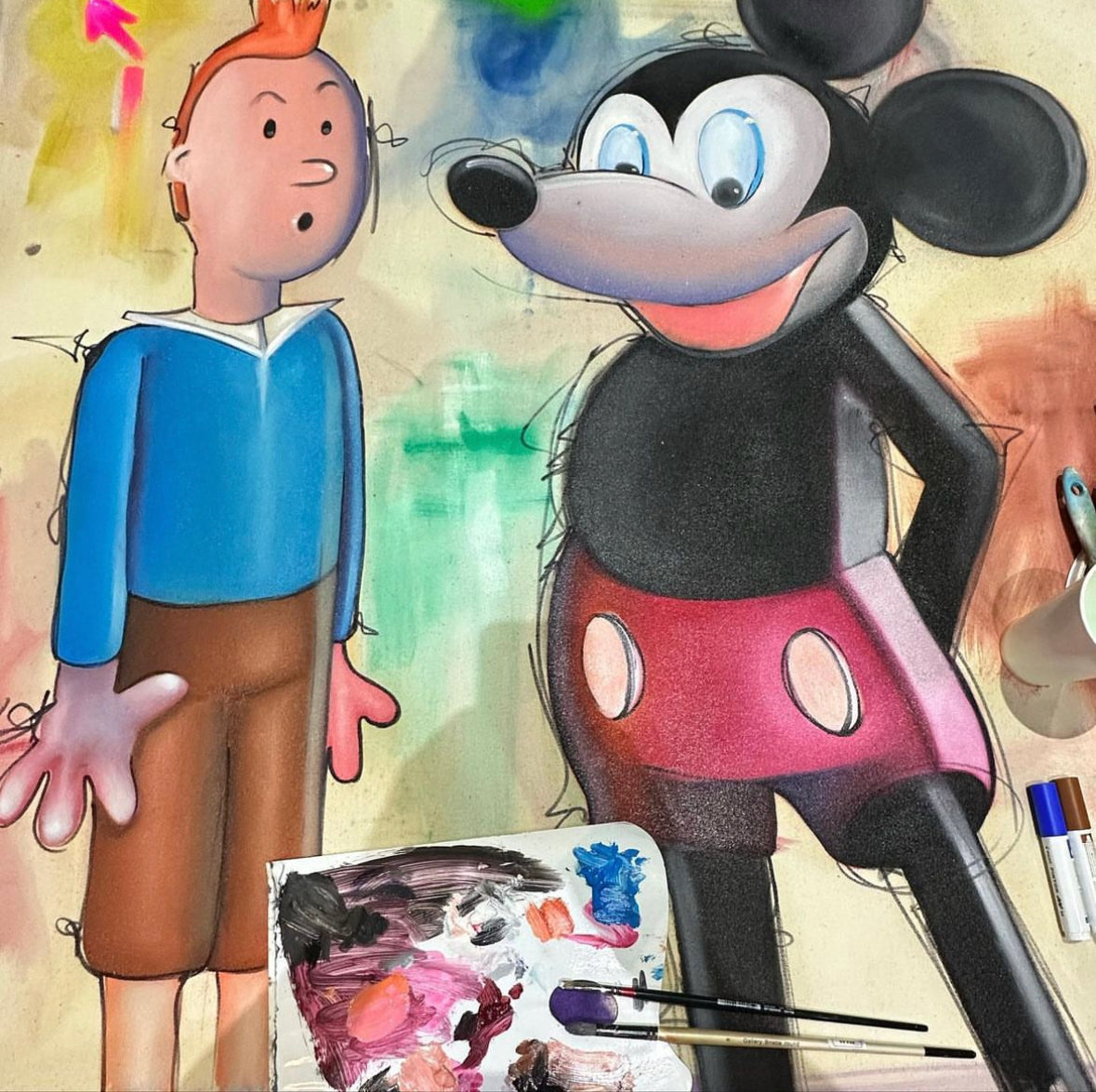 When I grew up there wasn't such a thing as a shopping mall. Ok, so there were covered centres where shops were circled around an escalator, but you didn't hang out there. You did your shopping q...
Read more