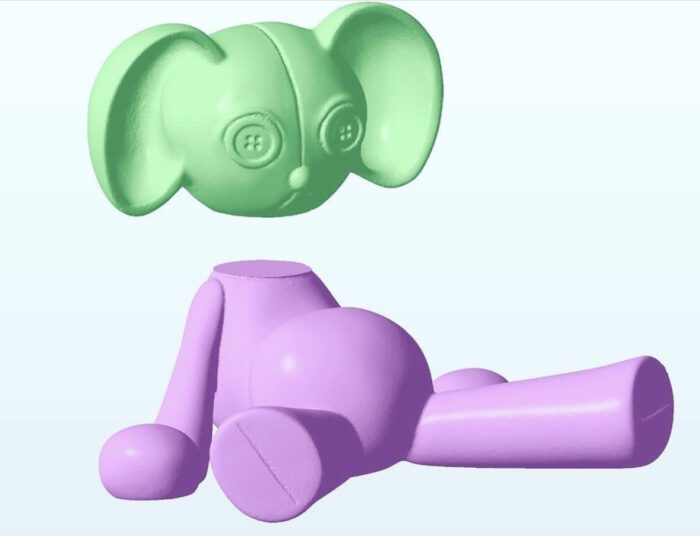 Making art for normal humans is abnormal
It's not enough to simply say that the universe is an art gallery, when it's actually a commercial art gallery. Everything creative is for sale. It's kind of frustrating that ideas are luxuries for those who can afford them, and the culture is one of acquisition instead of inquiry.
I don't have a huge problem with it at the end of the day, because this is the world in which we all grew up. And, after all, art has also done its fair share of serving politicians and religious institutions. Anyway, there's two ways of doing things, and the supposedly good way of showing big ideas in the real world seems to impress people with its gimmicky edge and largesse.
The perfect example is Jeff Koons who will soon exhibit sculptures permanently on the moon (to coincide with the 50th anniversary of the Apollo 17 space exploration), simultaneously releasing related NFTs in aid of Doctors Without Borders. At the same time Jeff has designed yet another BMW. This time he illustrated a car in limited production, and not a one-off mobile artwork. The whole line sold out instantly, and the last car was auctioned by Christie's in aid of the International Centre for Missing and Exploited Children.
I feel so inadequate. As an artist who makes art for normal humans to love and live with, and not for skyrockets, I'm endlessly amused at the fact that, ultimately, the artworld wants one to be either a big-time sinner or a saint. I could dream up some stuff to shoot to the moon, and I could make art for good causes as public relations exercises; but for now, I'd rather see my art celebrated where the living experience is vaguely normal.
Artists have to be good hunters — as Carson McCullers wrote, 'the heart is a lonely hunter' and that describes mine almost perfectly. Most of the time the point of the exercise as an artist is to...
Read more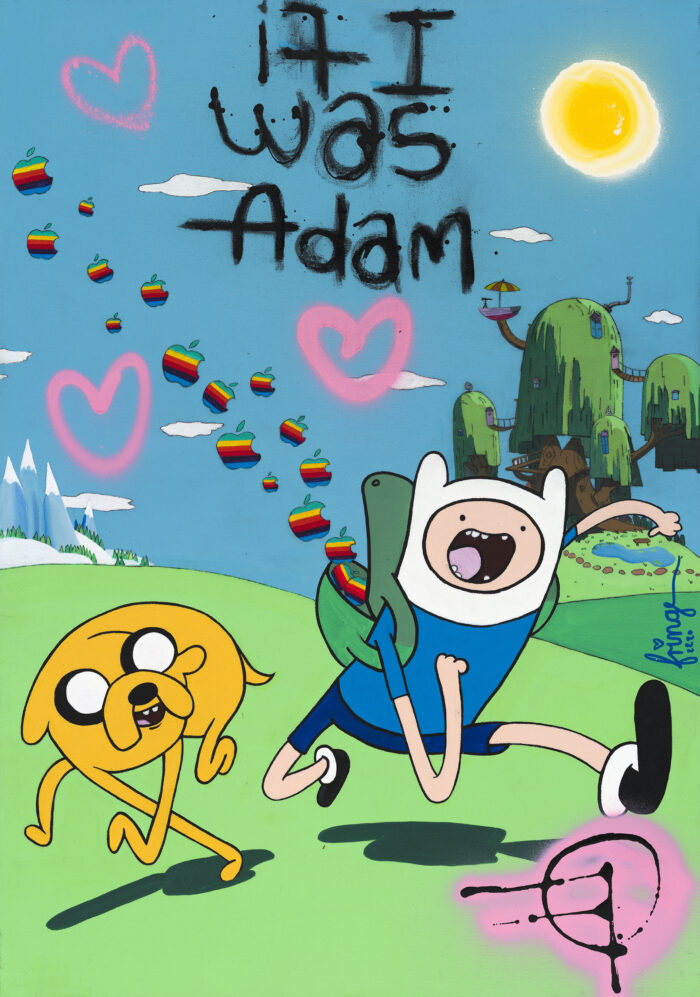 There was a crass joke that did the rounds in the dark ages which basically said that if God had wanted gays he would have created Adam and Steve. Well, the Steve the bigots were referring to was...
Read more