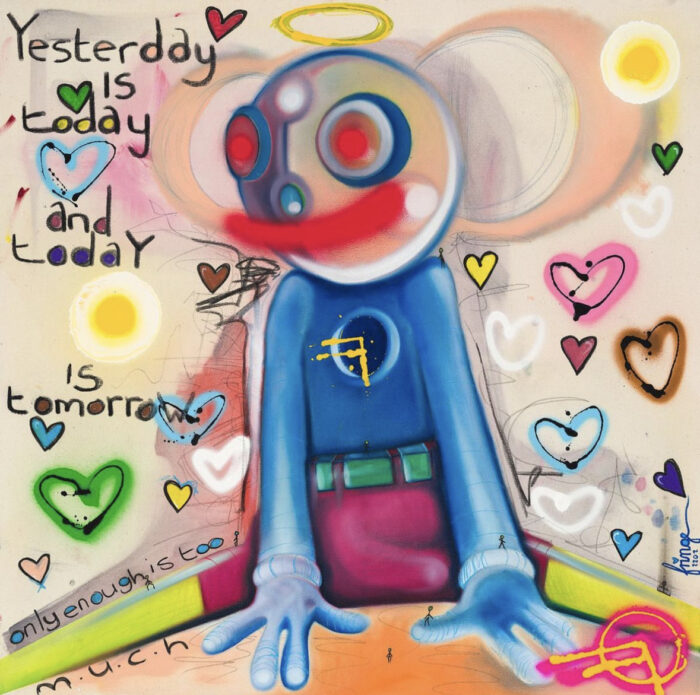 Make art not war over art
What's with that shirt Charlie Brown wears every day of his comic life? A yellow shirt is bad enough, but around his stomach it has a zig zag that makes him look even more chubby than he really is. Isn't it a fact that fat guys shouldn't wear horizontal stripes?
I can relate to the endless tug of war between dressing for comfort and making style choices that rise above basic human need. Some days I'd rather dress like Charlie, even though I may be portraying a superhero. The two guys clearly stand for the dual personalities that inhabit every man. I'm ok with that.
What I'm not ok with is guys who think they're only superheroes or only Charlie Browns. That's the foreground to my creative life explained in a few sentences.
The background is a little more complex. It includes the stories of how men came to be foregrounded in the first place. But can the portrayal of men be critical without showing the masculine gender in a totally negative light?
In other words, can one still make art about being a man? Can one still make art about being an unimportant man? Can one still make art about being a nobody?
In the background there are anxious walks in the park hoping your dog won't bark or bite, neighborly spats and huge territorial wars. As an artist you have to ask what your role is in all of that.
If you think you are a superhero then by all means put on your uniform and take a tank to the battleground. I'll be in my studio making art about the little guys, if you ever get back.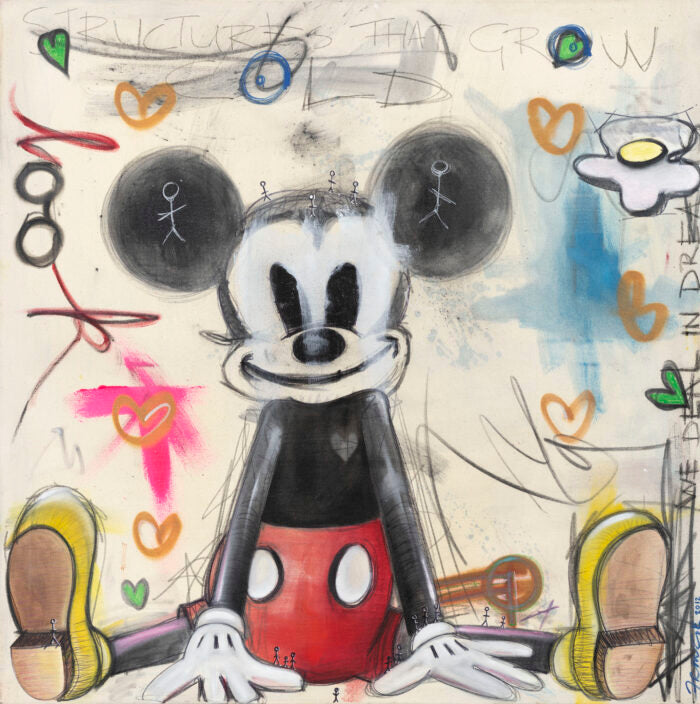 Creating a picture is not like landscaping a garden. Unless you're painting a picture of a garden. The imagination can compensate for all sorts of shortfalls in real life. I guess, that's why mak...
Read more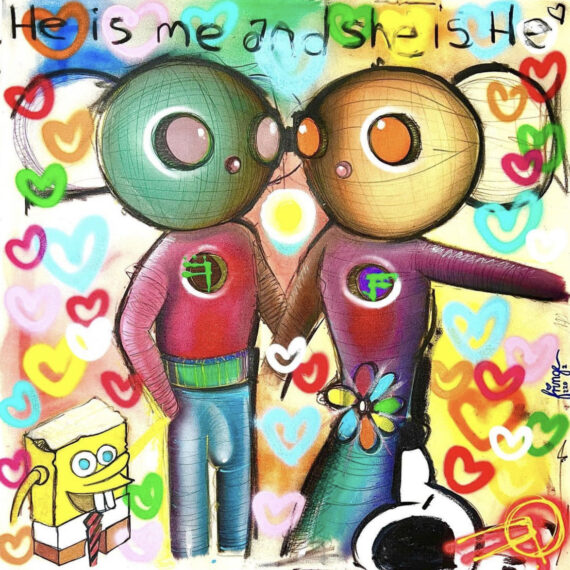 It's neither a thesis nor an antithesis
Art and writing are such good friends, and such bad enemies, that it's almost too much of a risk to write anything in the frame after what Basquiat and Cy Twombly gave us. The challenge is to kee...
Read more