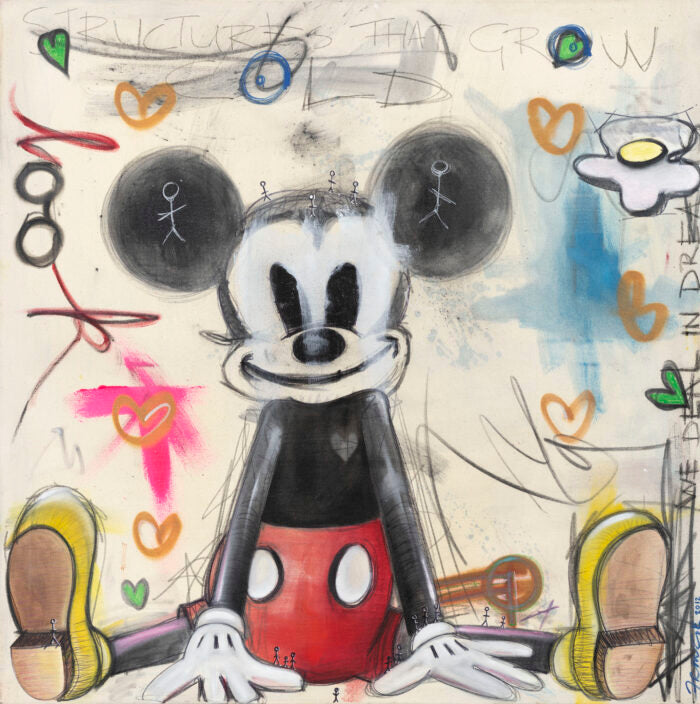 Benefits of looking back
Creating a picture is not like landscaping a garden. Unless you're painting a picture of a garden. The imagination can compensate for all sorts of shortfalls in real life. I guess, that's why making pictures is good therapy.
Would an artist with no garden, who badly wants a garden, paint it differently to an artist who has a garden, and who has to tirelessly keep it growing on scarce resources? If it takes a huge effort to realise a dream, is it still a dream or just drudgery?
The most used quote by Rembrandt is this: 'Practice what you know, and it will help to make clear what you do not know.'
So, perhaps there is no harm in creating from what is familiar, because in the process you may well discover something new that you didn't even know you were searching for.
That doesn't mean that one should get stuck in the mud of old imagery, habits and routines. But I must say I prefer the new when it comes with a hint of the old. I don't mind if my art comes with a sense of deja vu.
As long as people ask, 'what am I learning about myself now?' instead of just, 'I've seen this before.'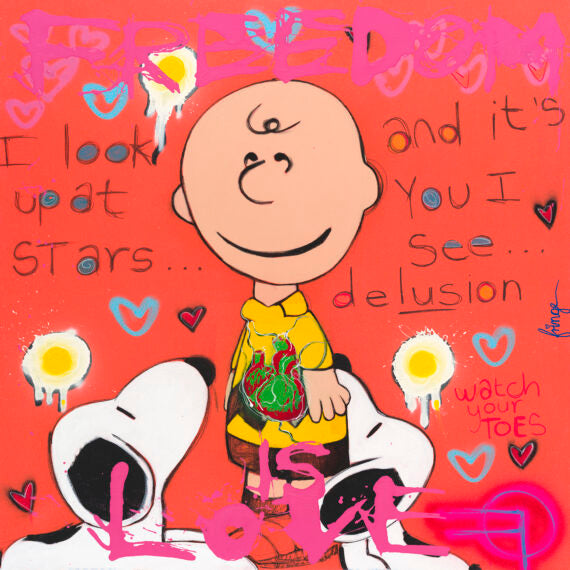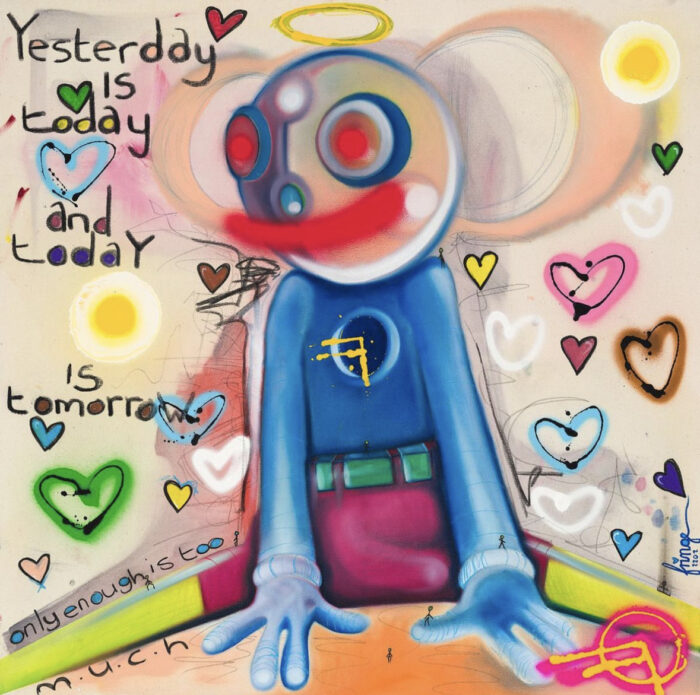 What's with that shirt Charlie Brown wears every day of his comic life? A yellow shirt is bad enough, but around his stomach it has a zig zag that makes him look even more chubby than he really i...
Read more