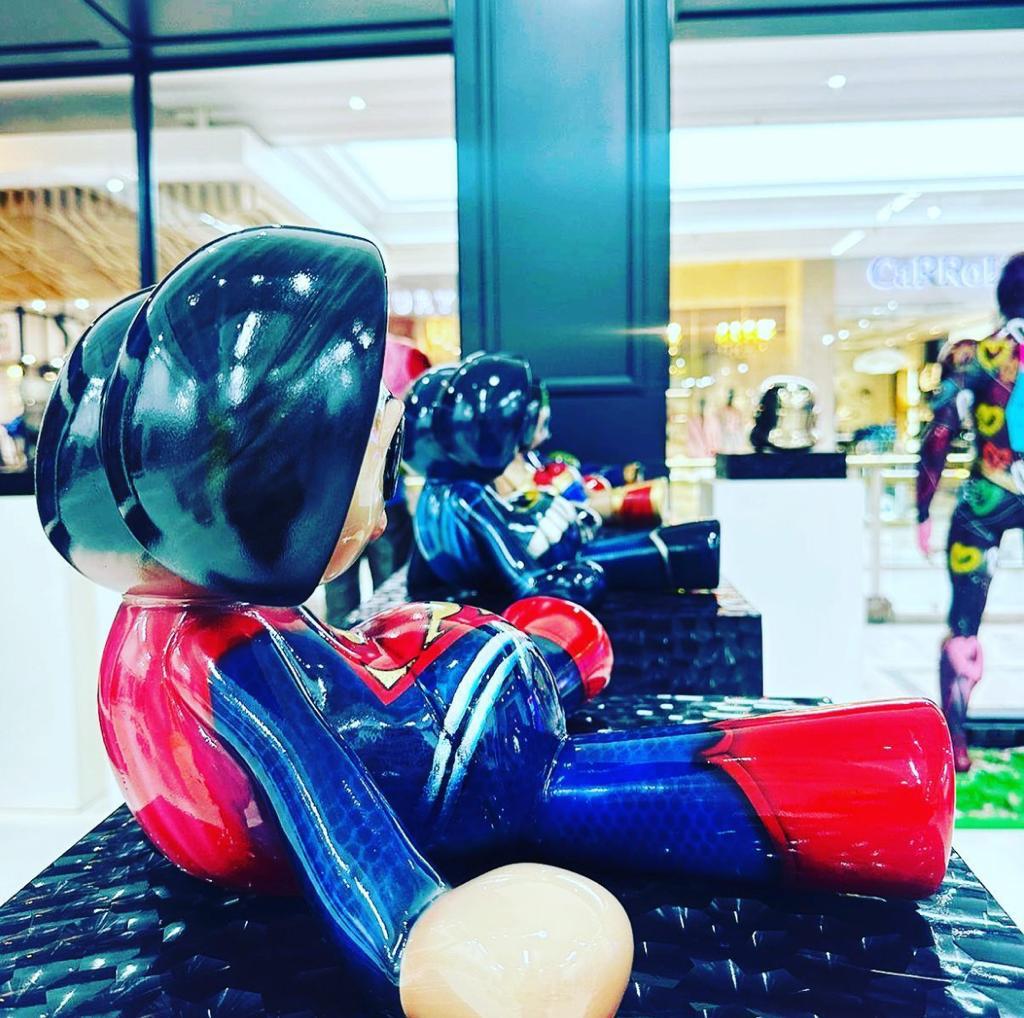 If you want to breathe, then start by giving some air to others.
Took the kids to the zoo where I realised that my eyes have gone south. Couldn't really see the leopard's spots. It wasn't a metaphor for anything, the animal's coat was just a little hazy. 
The optometrist said that's probably why the pictures are getting bigger, the colours brighter and the lines are more defined. Great I thought, perhaps I should paint wild forests along the embankment on the highway. Or something blatant and sexy on the side of a building, like everyone else. 
That morning when I fed the dog, I missed her bowl. If a dog has spent its whole life eating from a bowl it won't just eat off the ground. Well mine won't anyway. It's got standards. 
So until I get the new glasses, driving's going to be a challenge. You can't rely on people for lifts. Friends are like cars — they come and go. Or maybe cars are like friends — they come and go. Either way, with poor eyesight you need to make more time for arrangements; you need to prepare for taxis who cancel rides at the last minute. You need patience. 
On every highway there's a junction where cars gradually come together and carry on in the same direction. There's always a moment where you don't know whether you should speed up, or slow down and graciously let the other person go first.
It becomes a real shit show when you both start haggling for the same space. Be kind. If you want to breathe, then start by giving some air to others.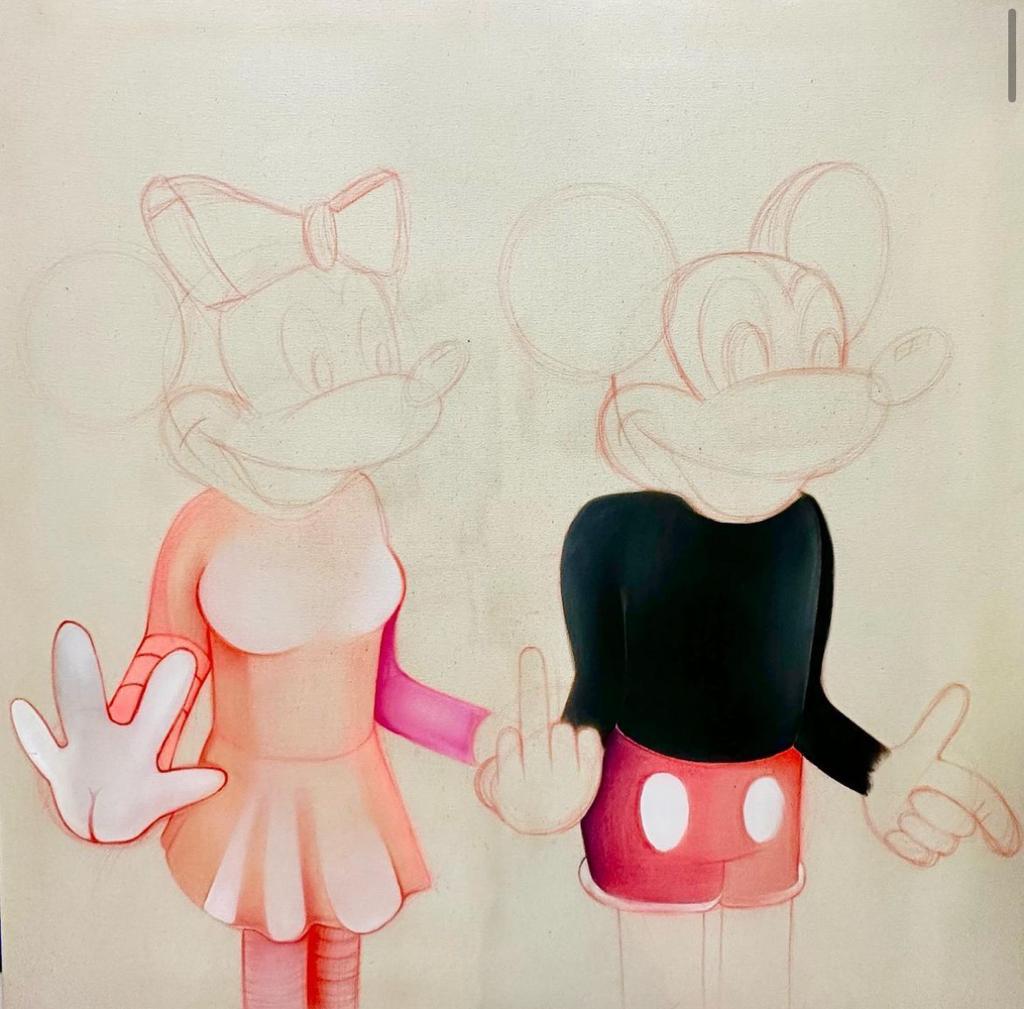 Going to the ATM is like going to a Drive-In movie. It's like a relic of an age gone by.   I really don't remember when last I stood in a queue, and then popped my banking card into a machine. Wha...
Read more
The nights I've spent trying to get to sleep, and the mornings I've spent trying to wake up, seem to cancel each other out. Only they don't.   There's a chunk of memory missing from my brain, some...
Read more