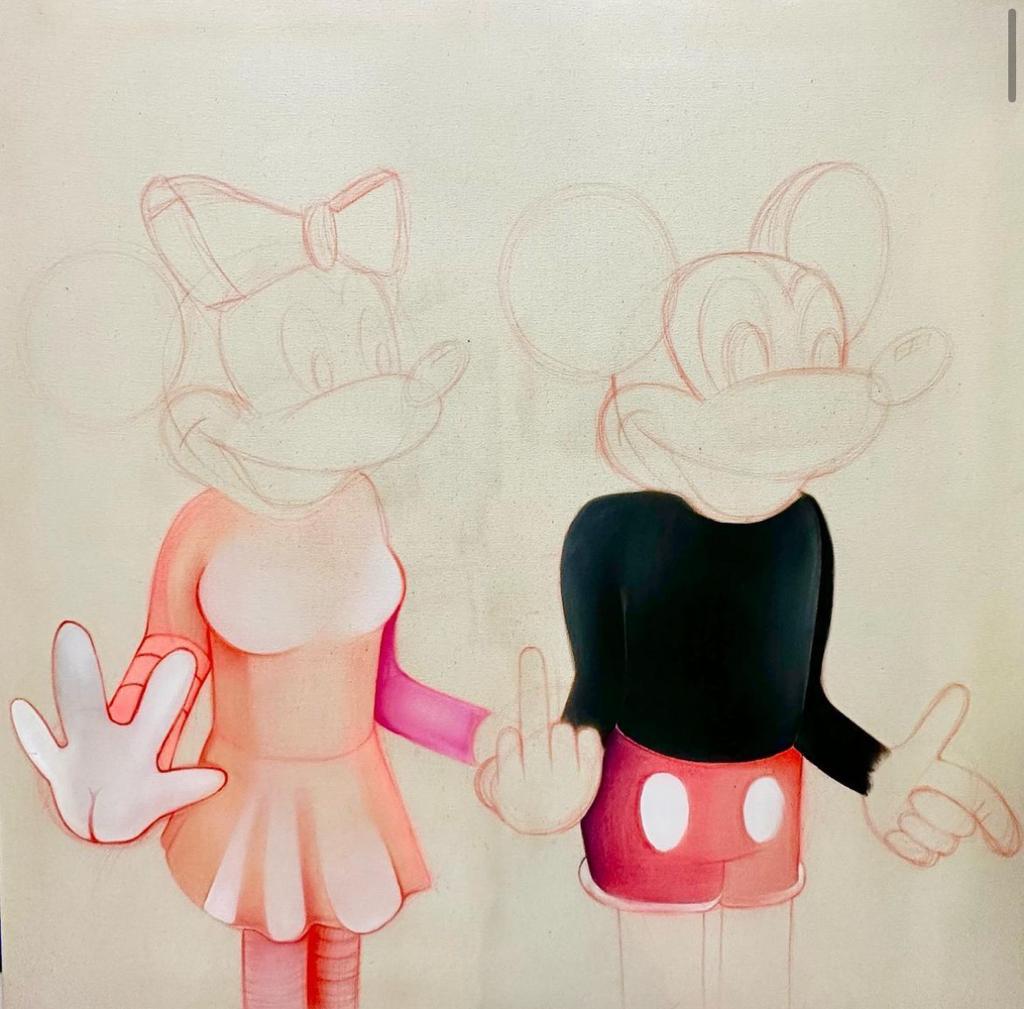 A relic of an age gone by
Going to the ATM is like going to a Drive-In movie. It's like a relic of an age gone by.
I really don't remember when last I stood in a queue, and then popped my banking card into a machine. What I miss, I guess, are the conversations while waiting with other people, mostly about how the money in the country is being misspent — by politicians. Obviously. 
These days those subjects are broached down at the car wash, or around the petrol pump. So I've come to know that a person dealing with a car, in any way, is generally a prophet of doom. We stand together, around four wheels, theorising about the problems. That's just before you drive away leaving them to share their dark thoughts with the next guy.
I'd love to know what people discuss randomly in rich and thriving societies, where money and happiness are in abundance. Do those people stand around telling one another about how they walked up to their politicians, and congratulated them on a job well done?
I try not to over-share my fear of the future. In fact I try not to over-share anything now that I come to think of it.
--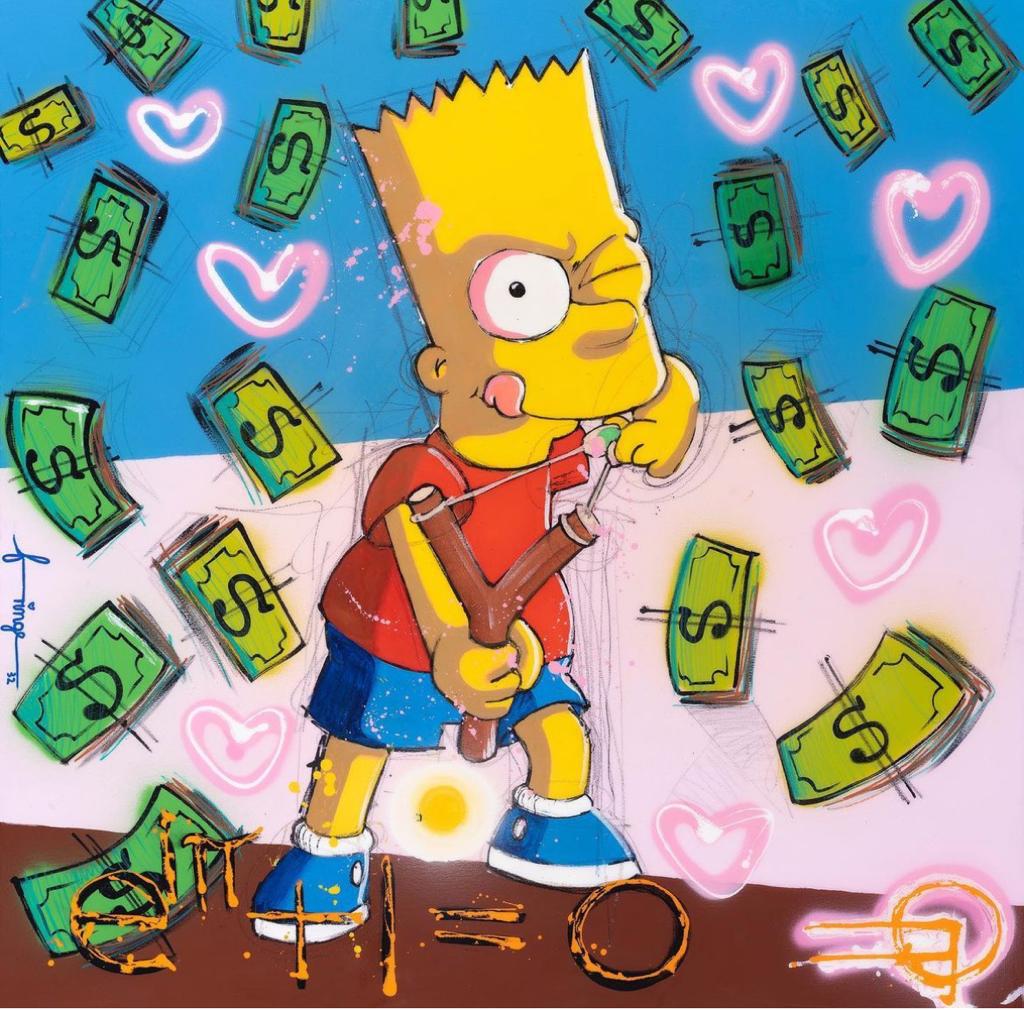 Cryptocurrency is one of those 21st Century words, like streaming and download, that makes you think of a new world order in which things are available that we couldn't get before.  Then ...
Read more