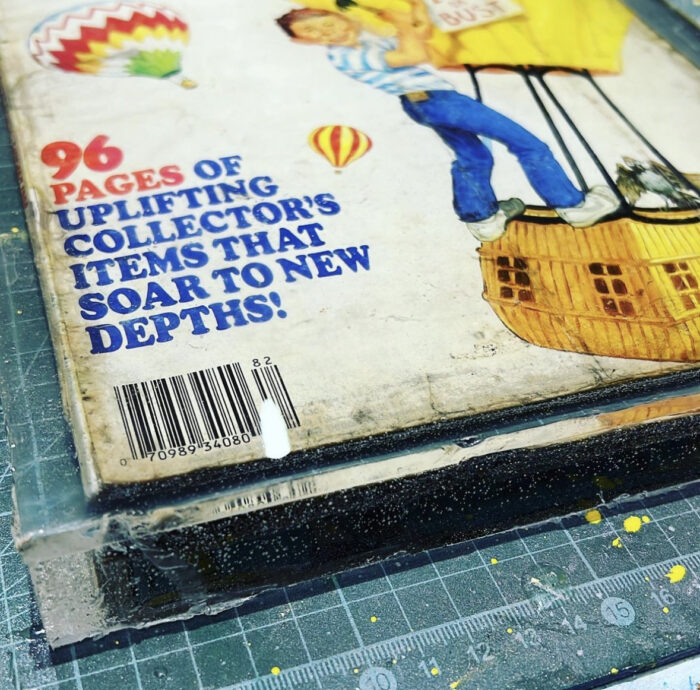 I've sunk low but could go further
The Titanic sank after hitting an ice berg. That could be the understatement of the last century. The ramifications for popular culture have been wide, but not beyond what one would expect. Ask Leonardo di Caprio and Kate Winslet what the Titanic was and they'll say 'us.' It's not funny how history gets subsumed by popular culture at the end of the day. Real death becomes nothing more than a plot point with mass appeal.
I once bought a trick gimmick off a catalogue at the back of a comic book. It was a fake ice cube made out of clear plastic with a real dead fly in it.
The plan was that you'd drop it in some unsuspecting drinker's glass, then all hell would break loose. It never really happened that way.
The heavy plastic ice cube sank to the bottom of the glass while the real ones floated. My old aunt didn't want to drink her gin and tonic after that and my dad sent me away some bad words. She said she knew it was a plastic toy, but before drinking it she'd seen me picking my nose. So she assumed the drink contained a fair amount of my snot. I was eight.
Now I've decided to float everything in crystal clear plastic, everything from perfume bottles to lollipops. I know I'm not the first and anyway I wasn't the first kid to try to fool an adult into drinking a dead fly. The point is that ultimately you get it — that the plastic is a coffin for what you desire, like expensive jewelry. Or what you remember lusting after in your youth, like old magazines or things you shoplifted and ate.
In the bottom of the sea there are bones from thousands of shipwrecks and they wait to be resurrected as art. That's our way of remembering – so maybe Kate and Leonardo aren't so wrong after all.
Tags: Fringetheartist, Titanic, pop art, Leonardo di Caprio, Kate Winslet, comic books, trick gimmicks, plastic art, Scapegoat Gallery
The Invasion of the Body Snatchers is one (two actually) of those zombie movies that teaches us how not to trust anybody. Mainly because zombies infect their pray by not harming the general appea...
Read more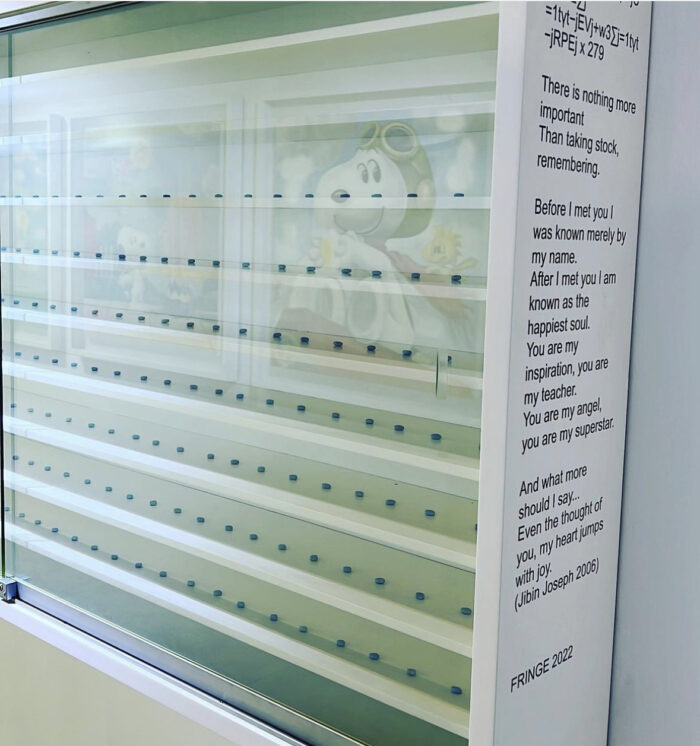 When it comes to sex in art, size doesn't really matter. Viagra pills are so small that it's amazing they can make anything grow. Clearly it's down to chemistry. Which is what they say about love...
Read more