Art scene horror story
The Invasion of the Body Snatchers is one (two actually) of those zombie movies that teaches us how not to trust anybody. Mainly because zombies infect their pray by not harming the general appearance of their victims, when they first bite them. So, there is always a moment in zombie movies when the protagonist will mistake someone for a healthy friend or ally, until she or he realises that their connection has died and become a zombie.
I have a movie plot in my head: people in the artworld turn into zombies and start biting each other — mostly in the back. At first nobody can figure out who's who, until the whole system is taken over by artists, gallerists, critics and curators entranced and possessed by evil. The protagonist is a mediocre artist who, by saving the day, gets represented by the best remaining gallery on earth. His art appreciates so massively in value, he becomes a billionaire.
The tragedy is that the previously infected artists, critics, curators and gallerists are lost to the artworld (and humanity in general) for all time. Thankfully, a whole new art system emerges and our hero is seen as the Picasso, or even Damien Hirst, of the moment. With the critics and curators all dead, or turned into zombies, there is nobody to tell him that he is a shit artist – that he should drop art, and stick to saving the world.
At his exhibition opening the artworld is aghast. The protagonist turns out to be a zombie himself. Has he, by now, bitten all of the people he needs most?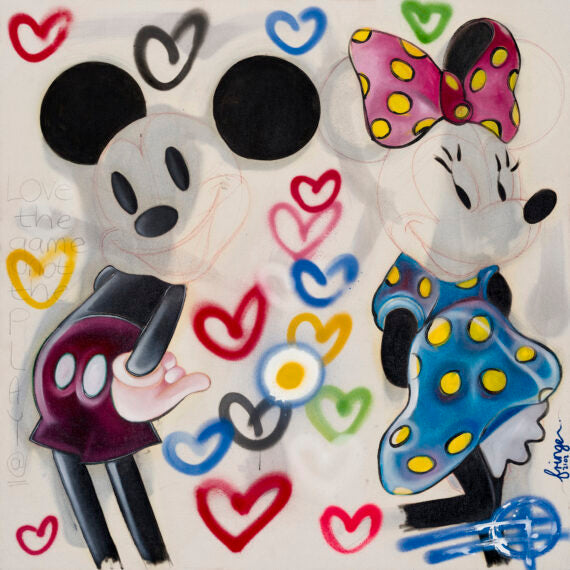 The art of kissing is multifaceted. The sentence sets me off with its reference to corny mainstream magazine culture where you have guides to everyday problems like losing weight or building musc...
Read more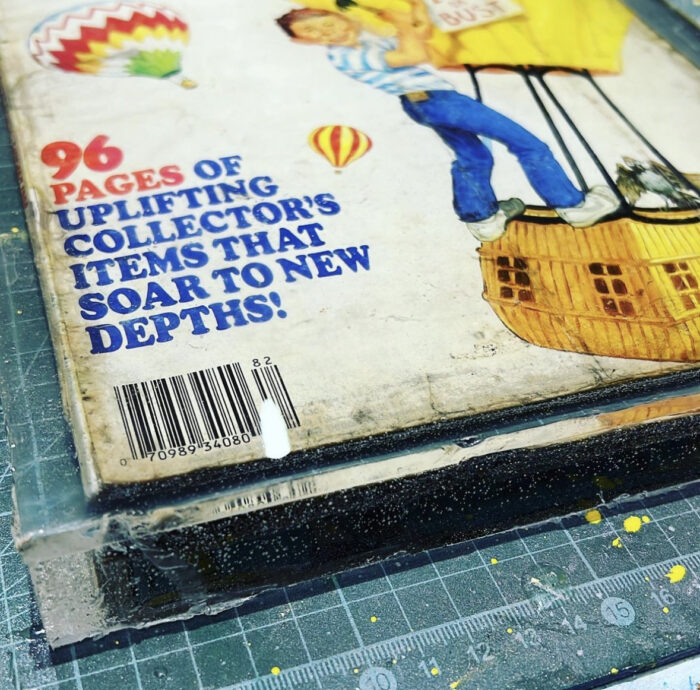 I've sunk low but could go further
The Titanic sank after hitting an ice berg. That could be the understatement of the last century. The ramifications for popular culture have been wide, but not beyond what one would expect. Ask L...
Read more