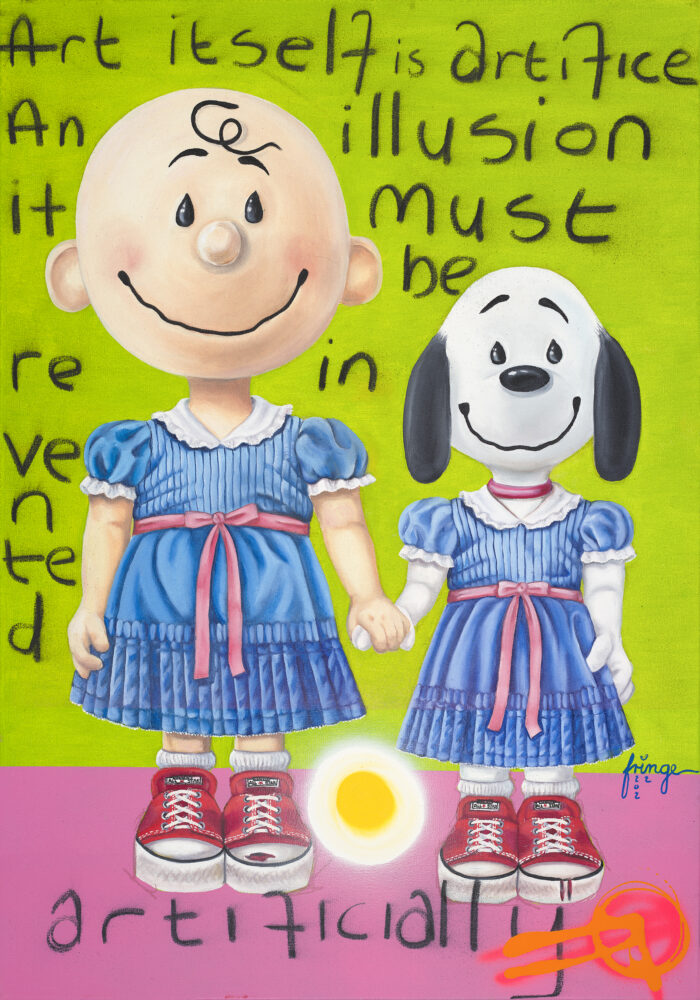 Hot for green
The colour of money is not always green. But it is green in American comic books that sort of set the standard for what goes on in pop art. This was before pop art took inspiration from Japanese Manga that prefers to show down and out, over-sexualized youths with perfectly imperfect hair.
Money seldom floats from the sky, it didn't even do so in Drake's video for God's Plan, even though he was handing plenty of it around. But it does in comic book stories about Donald Duck's millionaire Uncle Scrooge McDuck, and in the daily life of Richie Rich. Riche sometimes sleeps on a bed of money, and has a swimming pool filled with money instead of water. Then there are always the odd green notes that get dislodged and fly around like birds. It sort of set the standard for our fantasy of money falling from the sky.
The green of money is sometimes forest green or emerald green, or parakeet or shamrock. The names hint at the sense of happiness and natural belonging that only green can bring about. It's highly contradictory.
I can't imagine that there is anyone on earth who admits to hating green, because it's become such a politically correct, optimistic colour. And I cannot imagine the vegan set liking their decor or artworks in a colour called oat milk, for example, even though they're so in love with it. So, they have to make do with an aesthetic that shares a personality with something as vulgar as paper money.
I guess what I'm saying is that colour as a symbol can be both sacred and profane. Depending on who you are, depending on your likes and dislikes, your gods and your devils.
I think artists should present the dreamscape and wait for the fallout.  Colour can be a form of terrorism, or a cultural regime. But I prefer it to be part of the game.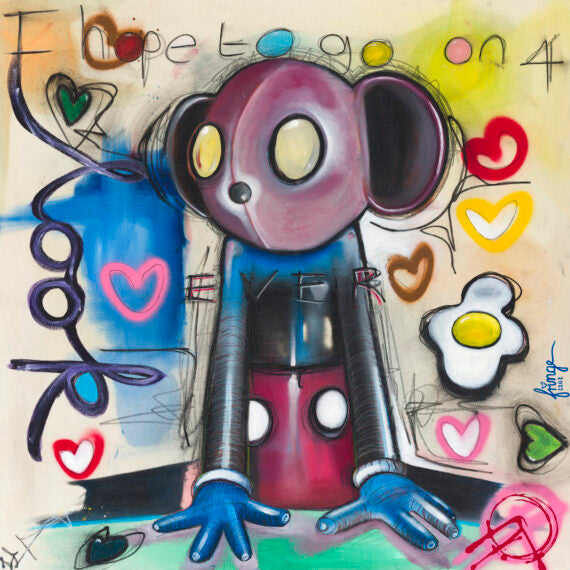 Serendipity is one of the most trusted brands, um, worldwide. By its very definition, serendipity brings us closer together. There have in all probability been thousands of businesses, books and ...
Read more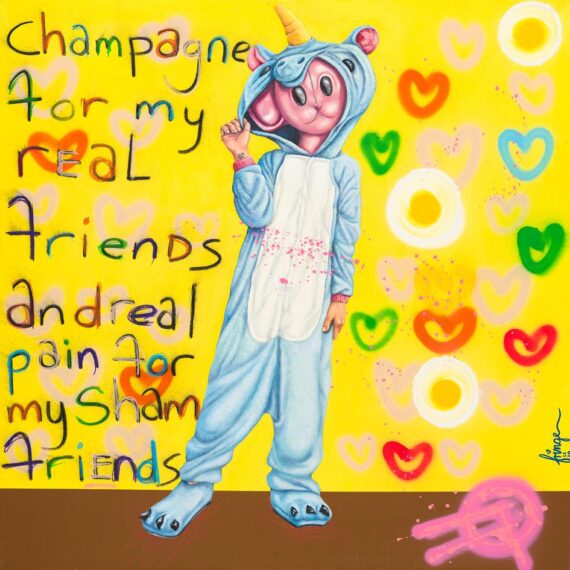 On the outside looking in is not a place I always want to be. I sometimes want to be on the inside looking out. But where is the inside and who decides? It's not as though the gallery always has ...
Read more