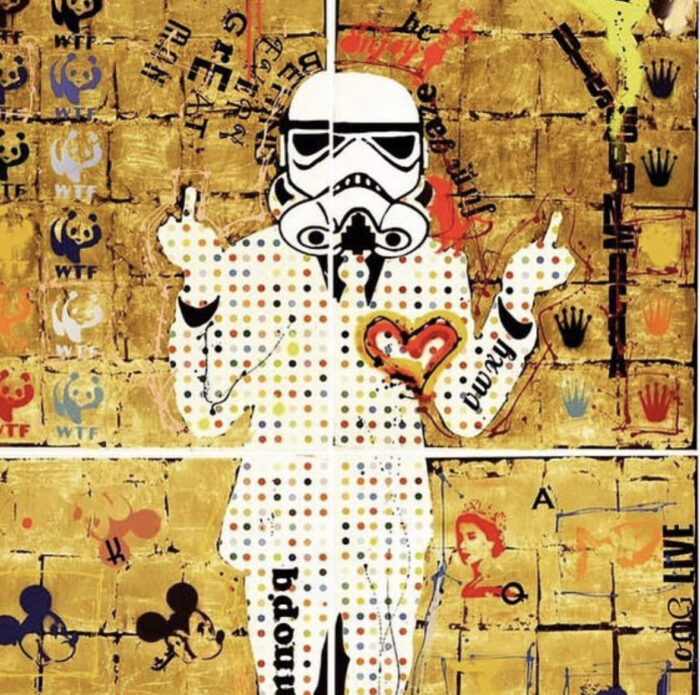 Fart about art
Once upon a time I was a party animal. Well more of a lapdog than a wolf. I sort of fell apart when the party peaked, but I was party animal nevertheless. Then my conscience got the better of me when I saw my buddies doing what boys do. Not nice.
The artworld is supposedly a party haven and the opportunity for relaxation after creation somewhat diminishes as success creeps in. The pressure mounts and competition becomes stiff: get the critical praise, get the quick fix lovers, make the collectors laugh and sell the package before the bottles of sparkling water run dry.
On the positive side, at least sober conversation has replaced the rampant alcoholism of the 90s. But is that good enough?
Pop art, with its deceptively joyful edge, is thankfully a talking point that goes beyond the pretense that art can change society from the gallery walls. Sadly, art alone cannot overthrow bad power brokers, given the structure of its own system. As individuals, artists can fight bad stuff but art shouldn't be about one, single message all the time. My opinion, at any rate.
So the artifice swings both ways: in the art world we're either too sincere or too insincere. All for the wrong reasons of course.
I long for the day when artists can talk about the weather and just fart about like everyone else. Instead of being an artist who is achieving or underachieving, I'd like to just be a person first.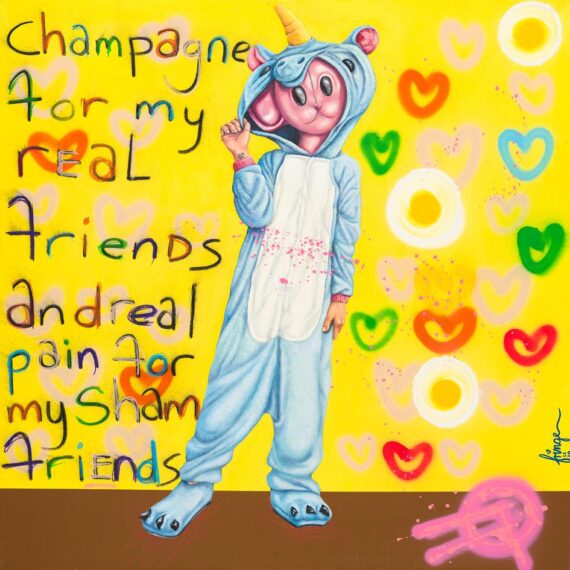 On the outside looking in is not a place I always want to be. I sometimes want to be on the inside looking out. But where is the inside and who decides? It's not as though the gallery always has ...
Read more