Question: What's a radical girl like you doing in a gallery like this?
Art comes with a familiar attitude: you can look but you can't touch. That's okay, nobody wants their personal space invaded, and artworks are kind of human in this regard. The artwork by definition tells you treat it with dignity and respect, or face the wrath of the law.
Can you imagine how amazing it would be if someone created piece of art with special instructions to the public for it to be defaced?
And yet, when extremist activists do crazy things with super-famous artworks to have their causes noticed, I'll bet there are at least a few deadbeat artists who silently hope that their art will be targeted and messed up. Personally, I don't want my art to be the object of amazement for all the wrong reasons. I don't want my art to be touched, and have porridge smeared on it. But in reverse I do want it to reach out and touch. It must jump out of its frame and sort of smooch the viewer in the nicest possible way, or what's the point?
I get it that there are artists who make art because they want to invade our privacy. They want to take us out of our comfort zones. My comfort zone is a place where art walks a very fine line between truth and lies, in order to keep you on your toes, but never walks the fine line between love and hate.
If I wanted you to think that I want you to hate then I would just say so.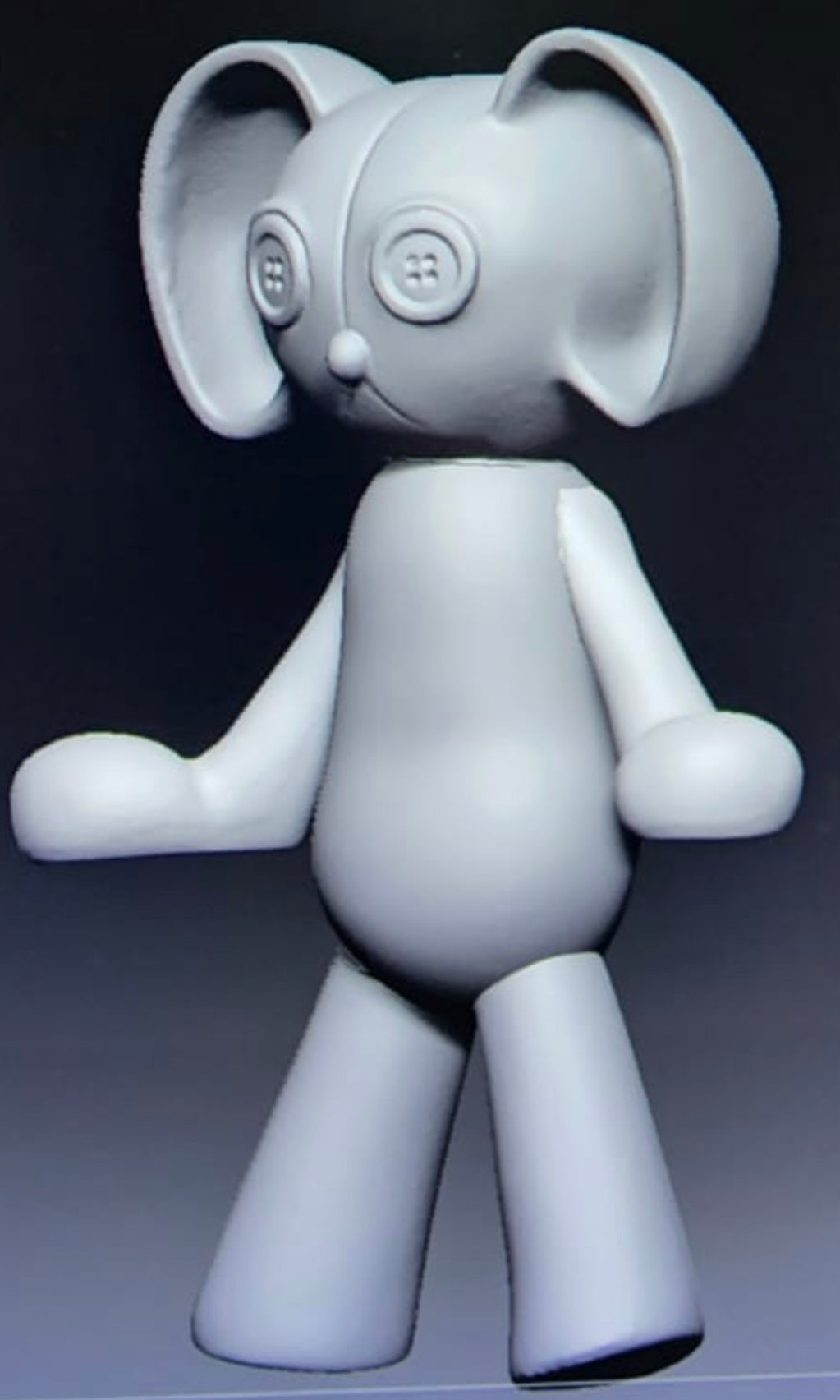 Besides the general oddness of the moment, the idea of Sandton being bombed to smithereens somewhat conflicts with one's picture of Rivonia Road on a busy day carrying on as normal with a few hun...
Read more
Having traveled the world is no guarantee of anything. I know people who have been everywhere and they don't have one interesting story to tell, about where they've been. Drugs will give you an i...
Read more