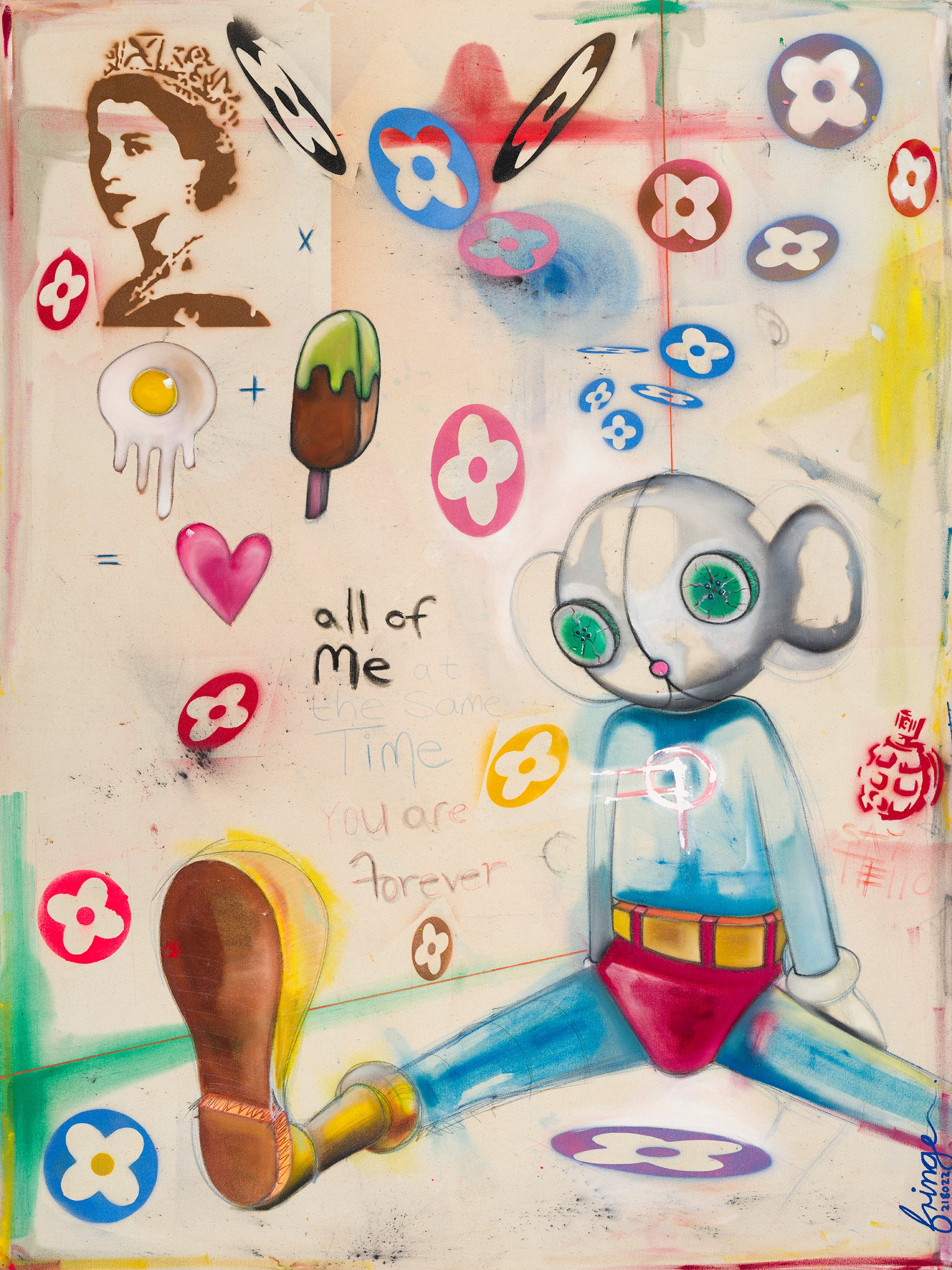 Paint never dies it dries
However sad your life is, there is always somebody whose life is sadder than yours. However good your art is, there is always somebody whose art is better than yours.
Take strength from your position on earth. If you are able to make just one person happy, even if that person is yourself, you've achieved the almost-impossible.
When I was a child I fell in love with a hamster, and a fish. Both died prematurely. I gave them biblical names because that's where my head was at. They were called Moses and Aaron, despite that fact that I didn't know whether they were actually males.
Perhaps my art is expressing a deep desire to bring Moses and Aaron back to life, to have just one more day of friendship and fun. If that's the case, then is it egocentric to say that I have achieved just that? And that my whole life's work should be dedicated to them?
The boy in me wants to keep on making new friends. The old man in me is tired of wishing people, and others, farewell.
Pictures can, and should, be eternal. Like tar on a road, the paint dries enough to allow us to safely pass over it. But unlike roads where potholes eventually form, the surface of a well-primed canvas stays the same forever.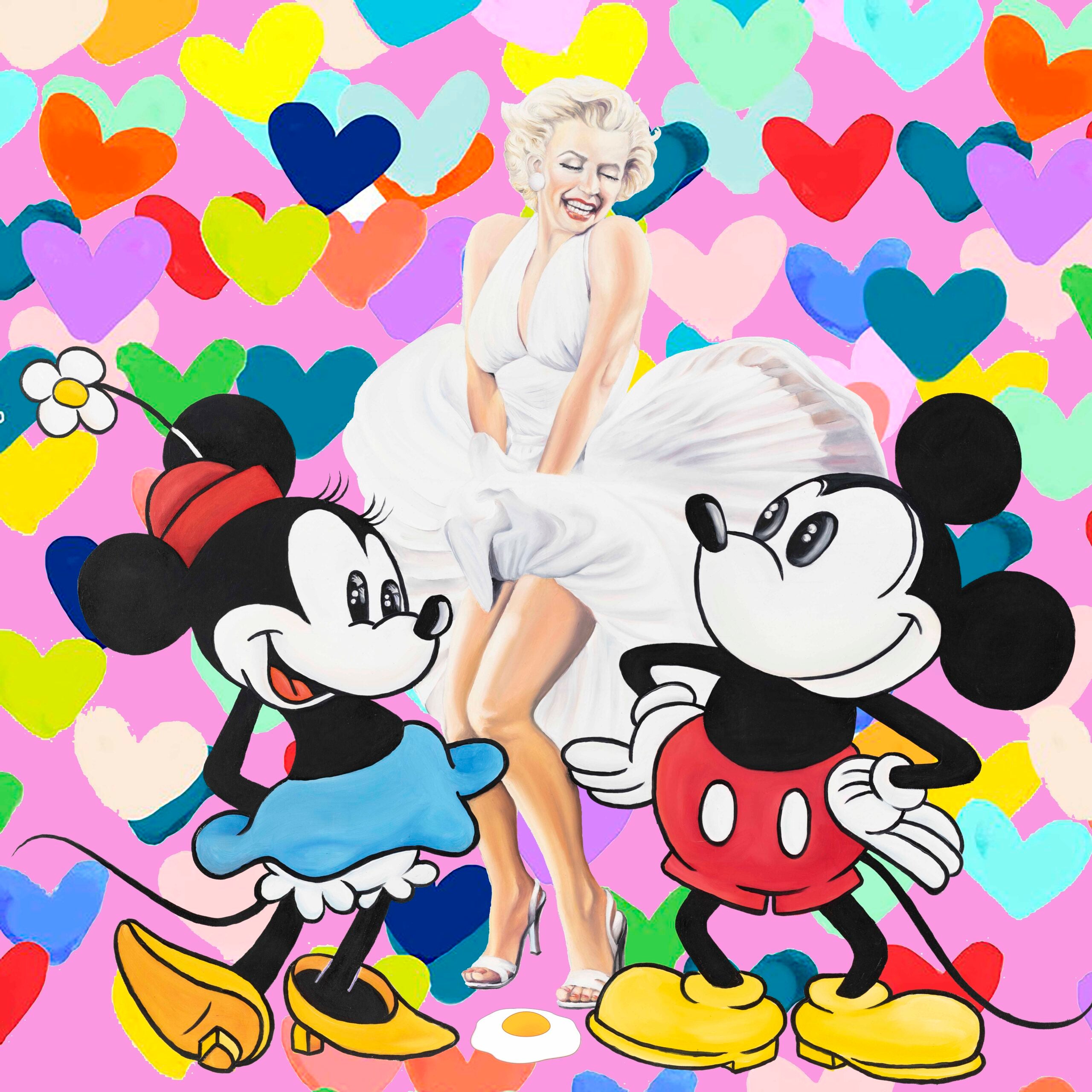 Peace would be the ultimate brand identity, if it wasn't so intangible. It's hard to touch peace, even if it's not impossible to be at peace. The reason why the peace brand would have such br...
Read more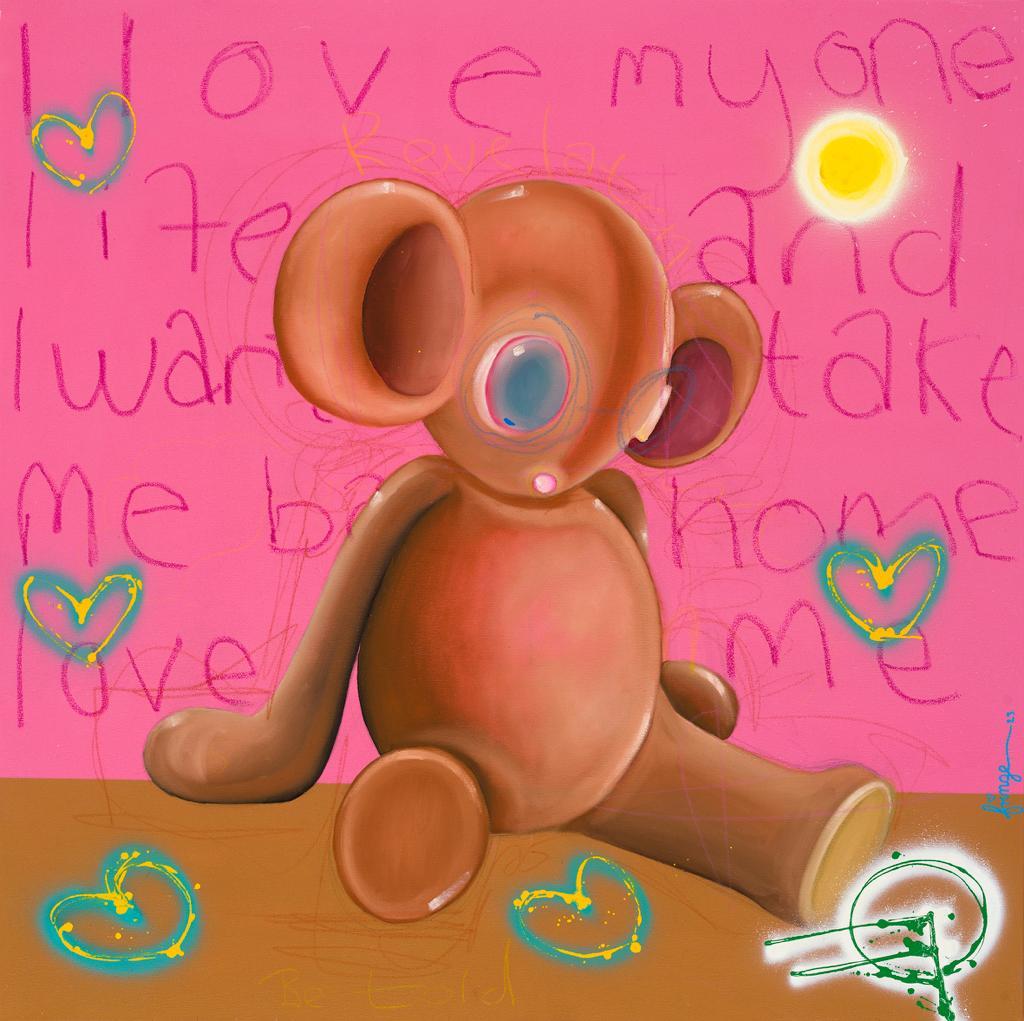 If fools rush in where angels fear to tread, then I'm a fool. I don't mind admitting that I can make quick decisions based on a passing idea. Anyway why can't angels be fools also? Why can't ange...
Read more