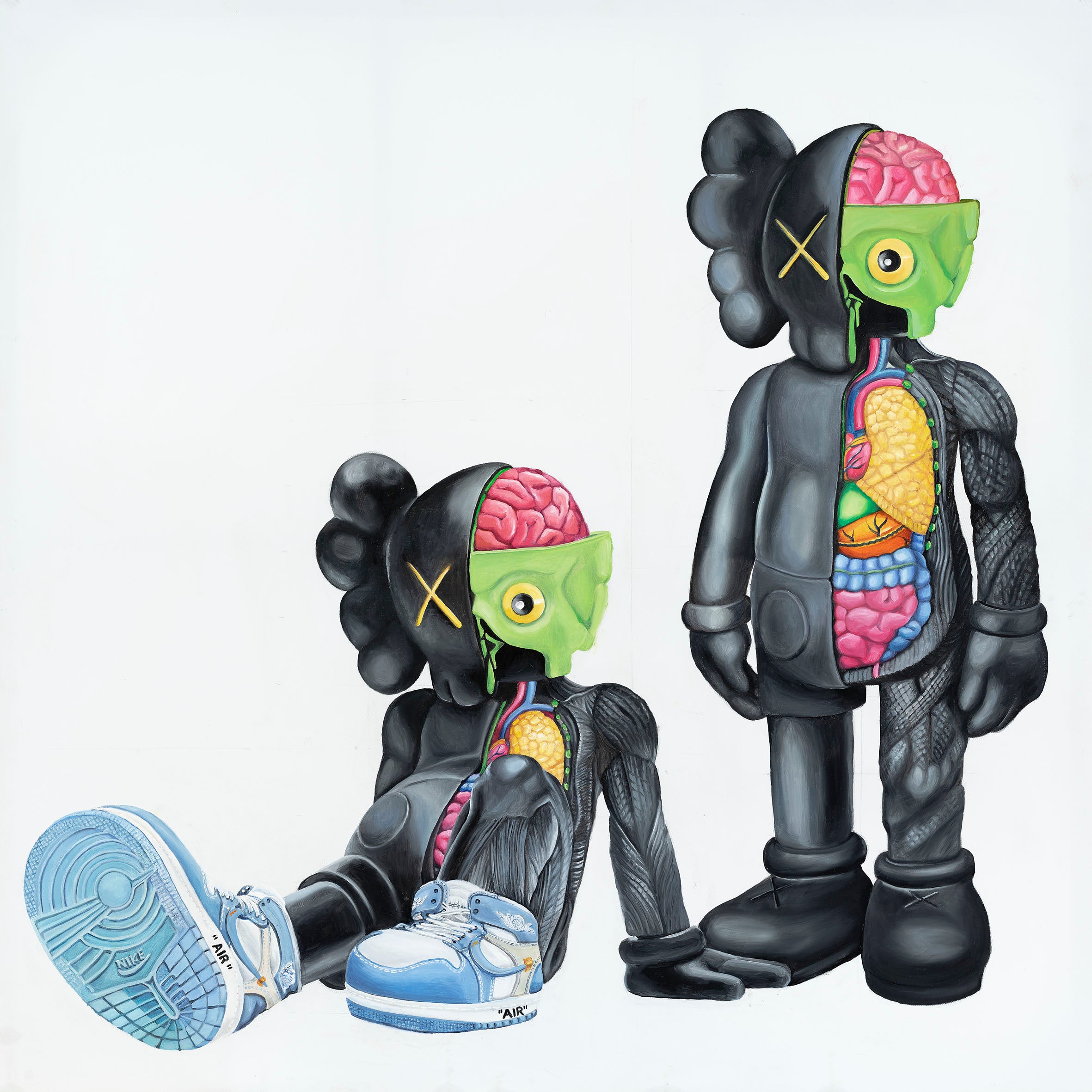 Landscape or love
My trouble with landscape art began in school when I sat in art class looking at the romantics, wondering where the African bushveld fitted into the lush green hills of European art history. When Pierneef's version of local plains and clouds entered the syllabus, all the artistic schoolkids rebelled and the teacher said, 'someday you'll see Pierneef for what he is.'
Well, for an artist who painted goldmines, he has become what he painted.
In the back of my mind I was secretly hoping for a bomb to drop on the class. And it happened. That bomb was the art of latter-day Americans like Jasper Johns, George Segal, Lichtenstein, Warhol of course, and Jim Dine (Koons, KAWS and Banksy hadn't made their first dot). Life would never be the same. And as I looked closer at the local scene, I saw that there were artist's like Battiss and the younger Norman Catherine who also drew inspiration from the pop art movement, in their own way.
I felt a mixture of fascination and pride, that I had jumped into the edgy mid-late 20th Century while everyone around me was appreciating art that looked like one big slumber party.
I still have a difficult relationship with landscape art. I don't think a painting should necessarily have to hang where there is no window, to give one a feeling of what would be there in a perfect world. I think I have a fear of the outside. I was never particularly interested in sports at school, and I'm much better trapped in a small space where the focus is on the immediate present, and not on the long-term impact humans will have on nature.
The fact that we've screwed up the planet is not going to be remedied by art that pictures the wild outdoors – either in its pristine state or all in a mess. Of course, artists can react to the climate crisis, making people think about what's next. But I'm not sure that paintings of pollution, floods and extreme weather will help. It's too late.
But if artists can do something save the planet, they have my blessing. I'll give it from my studio where I'll be painting my obsession with love.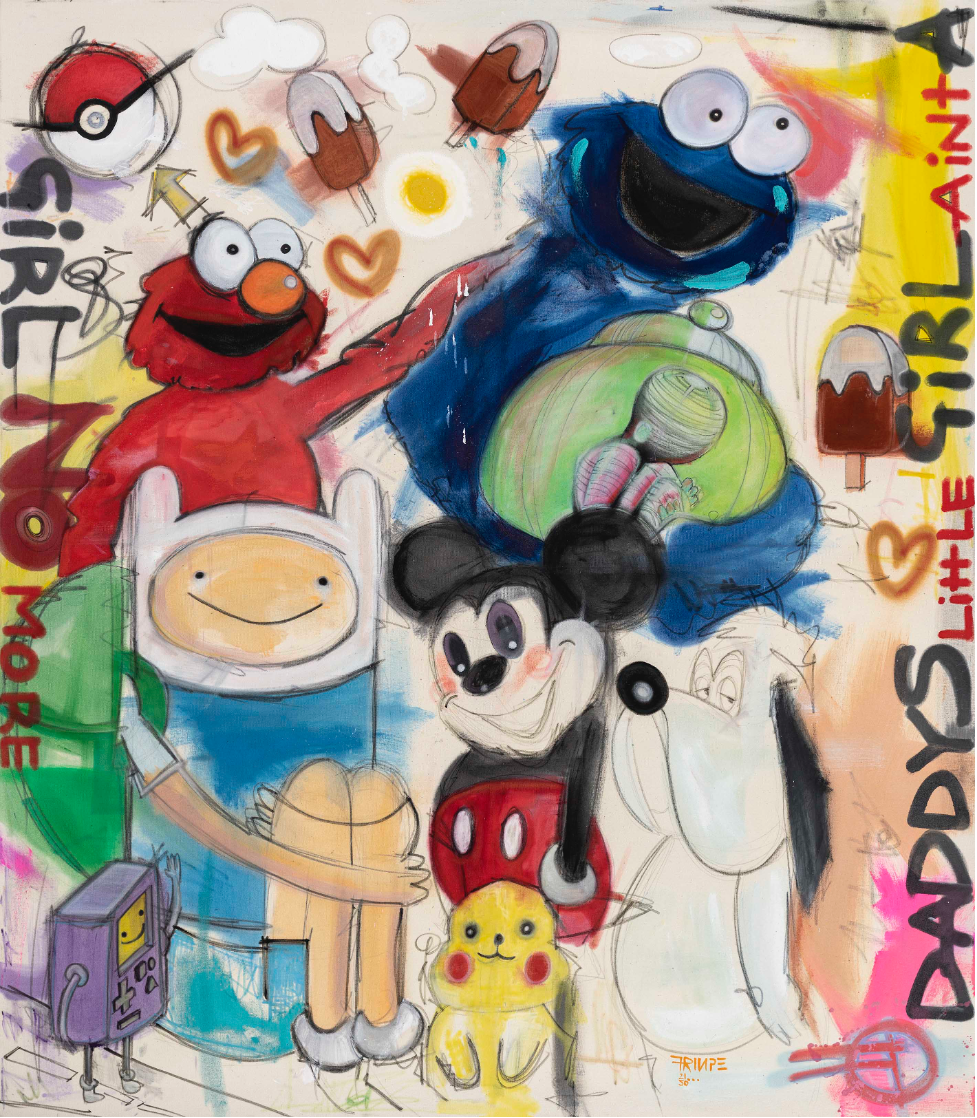 I've got this long running pain in my abdomen and it occurred to my doctor that it could be a prostate gland issue. The next part of the story is so predictable. The patient lowers his trousers a...
Read more
Anarchy attracts and repulses me. There are times when I want to defile the picture plane to get rid of any illusion, or any idea that I stood somewhere and painted what I saw. I've never seen an...
Read more