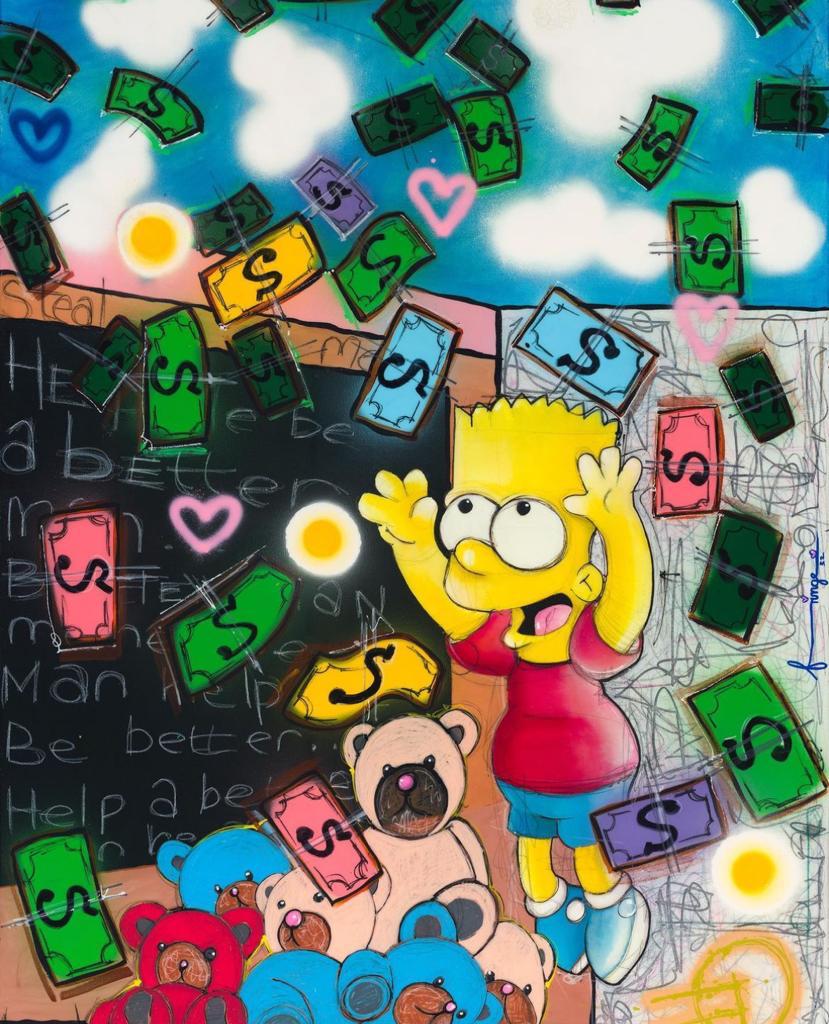 Keeping the flame alive
Drove into town for supplies, and by that I mean some part of an old machine that doesn't get manufactured anymore. And an old book that's out of print. Ancient things that give away their secrets — and so we learn.
On the street I saw a sign on a bakery saying, 'We're just nuts about doughnuts' and I nearly went in to congratulate the owner on keeping the flame alive. It takes courage to never break the rules. Pink icing with coloured sprinkles set off my teeth. I feel an electric current race through my mouth.
There was a burning building in town yesterday — it's a late winter thing. Before the rain arrives everything is brittle and dry. Sirens were wailing.
There are two kinds of people I thought to myself: those who race towards accidents to have a look, and those who run away in fear. I'm a member of the latter club. I couldn't escape quickly enough.
I bought two sketch pads, an expensive one and a cheap one. There are two kinds of artists I said to myself. And I want to be both.
I wasn't nuts about the doughnuts. They stayed behind in the bakery. I have only so much love to give.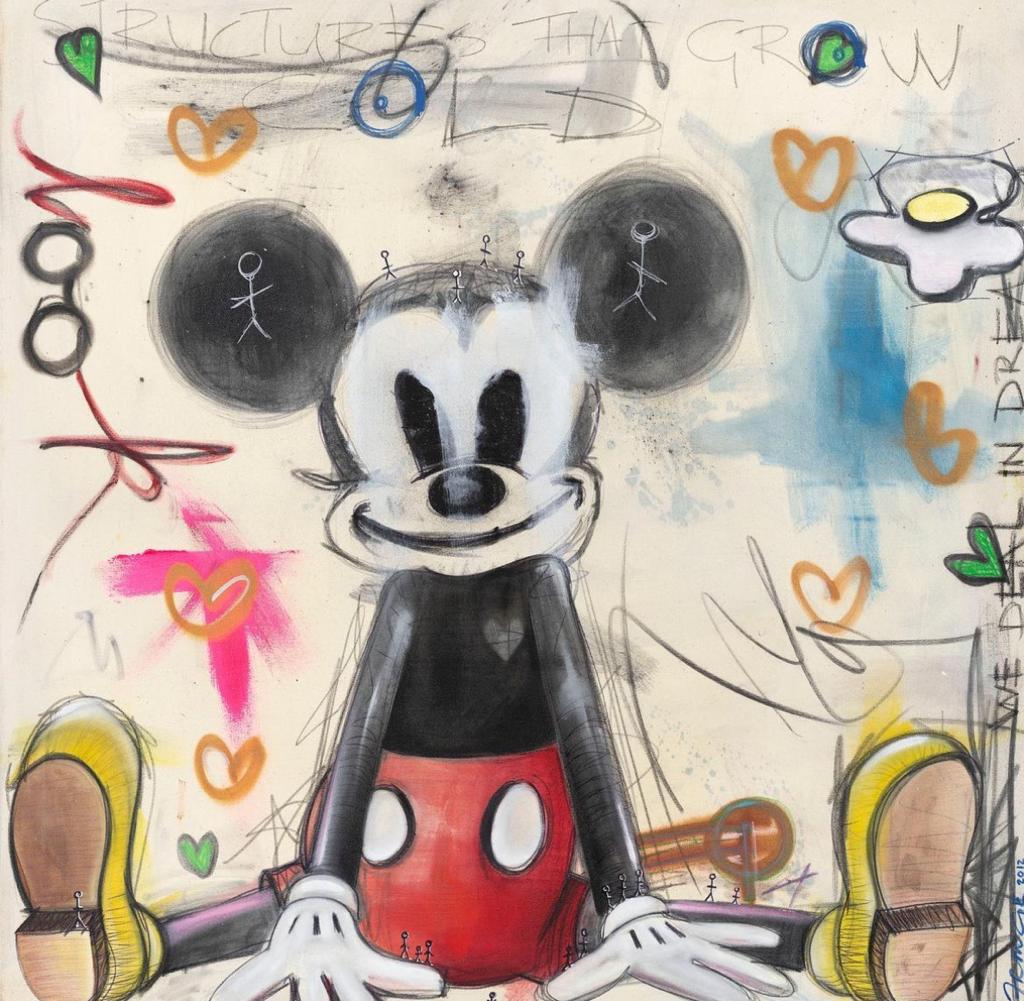 You have to admire vegans for their pure determination. Giving up cheese on your pizza may seem like a small sacrifice, but committing to a war of bargaining with every waiter takes guts. Waiters ...
Read more