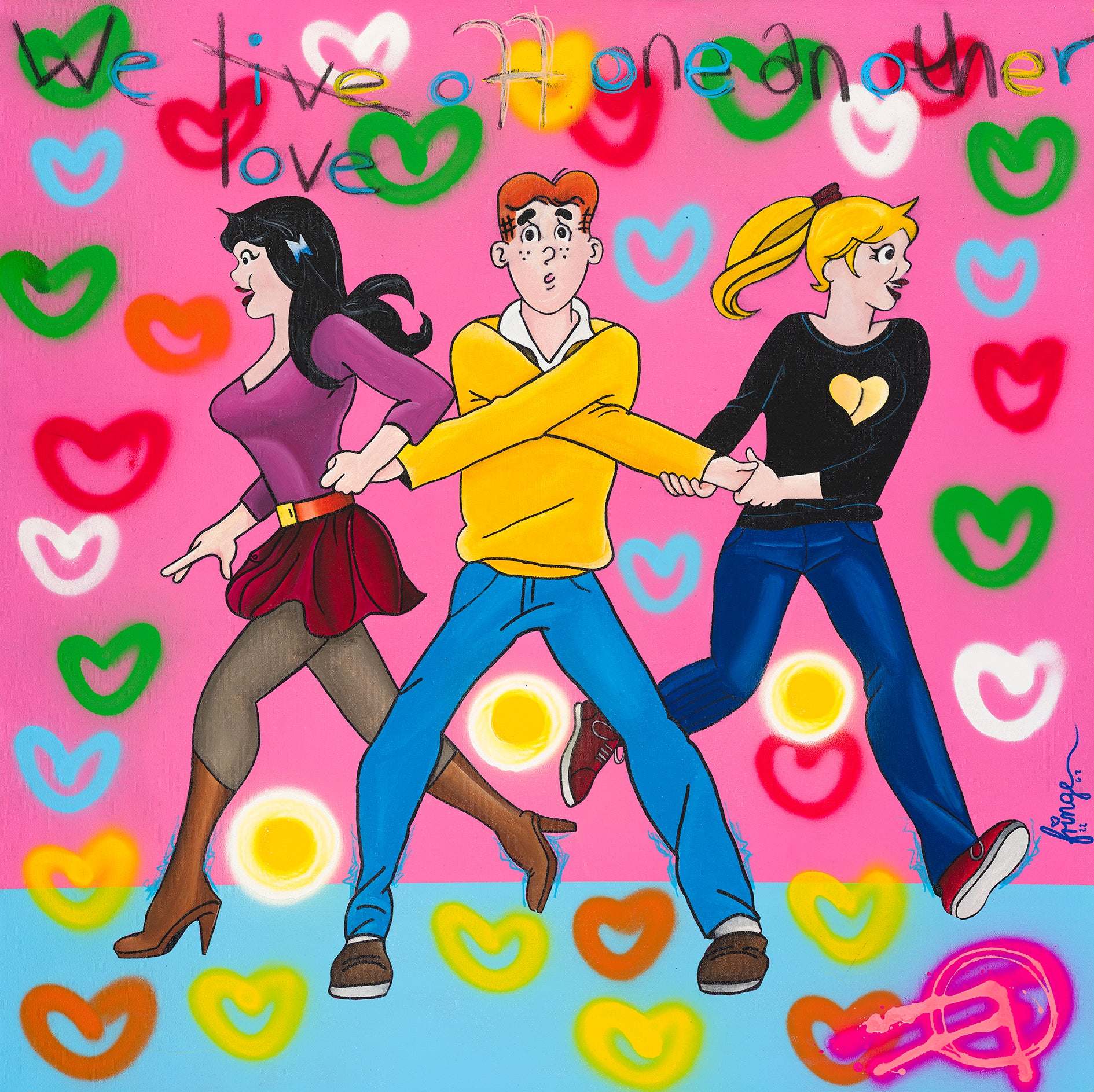 Green Blood
Red is the color of love. That's because blood is red, the heart is red, and flesh is red once you peel the skin off it. All those bodily things are associated with desire and passion, and life's temporary state in which we must find fulfilment before we depart.
Now, can you imagine if the little green people came down to earth from their nearby planet, with green hearts, green blood and green flesh? If they forced us at laser point to ascribe to their culture, we'd be sending green Valentine's cards to our crushes in February.
There's something very comforting about being an earthly mamal. That's how a gigantic industry of empathy works …with visits to safari parks to trail behind gorillas,  documentaries about the mamal's endless quest to dominate the planet — and thousands of dogs, cats, monkeys and human lovers on the social media.
I know it makes me sound like an old hippie, but I'm ok with being part of the love culture. Thats because the endless quest to image love is not a selfish attempt at uniqueness.
And before you condemn me to an early grave, note that there are wonderful and enduring artists who have also invested paint in art about hearts, to show how universally significant the link is between physiology and feeling. Jim Dine, Keith Haring and Banksy are just three.
As Ru Paul says at the end of every episode of the Drag Race: If you can't love yourself, how in the hell you gonna love somebody else?
It's not a rhetorical question. It's about keeping love in the popular culture, where it belongs. And we need more of it.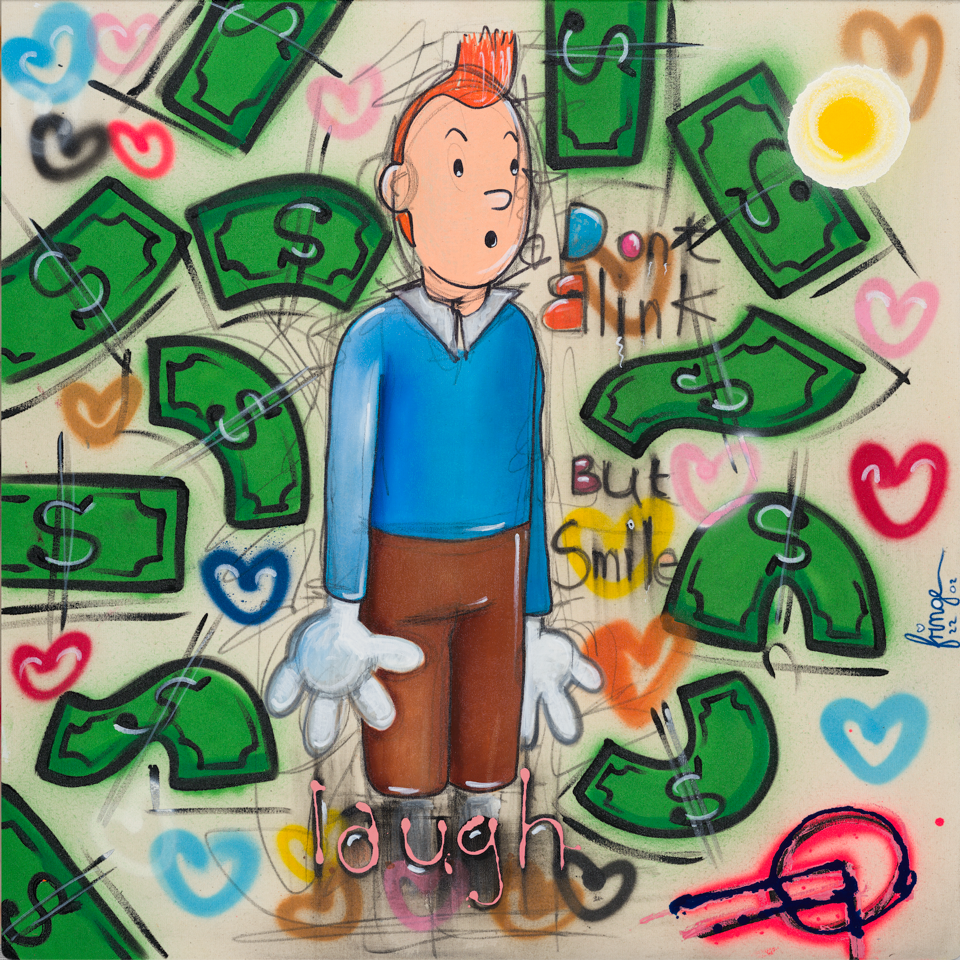 When you paint a picture it doesn't help to overthink the meaning of everything. Que sera sera, whatever will be will be, as the song goes. That's become a sort of corny motto for me while I tr...
Read more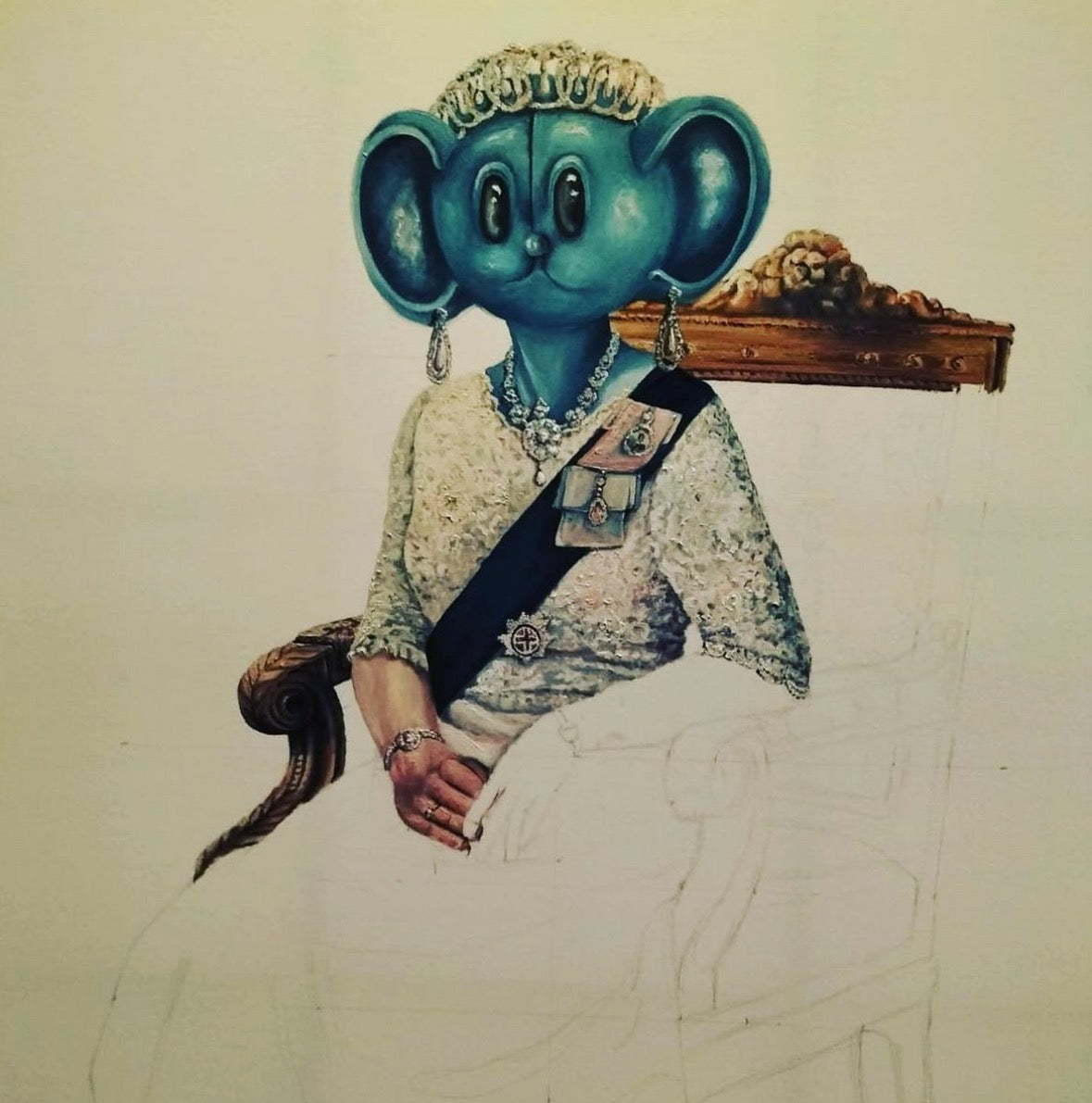 Painting the face of the regent doesn't automatically make one a royalist, but it is an acknowledgement of the power some icons have over our senses. You see an image of the late queen, and you s...
Read more