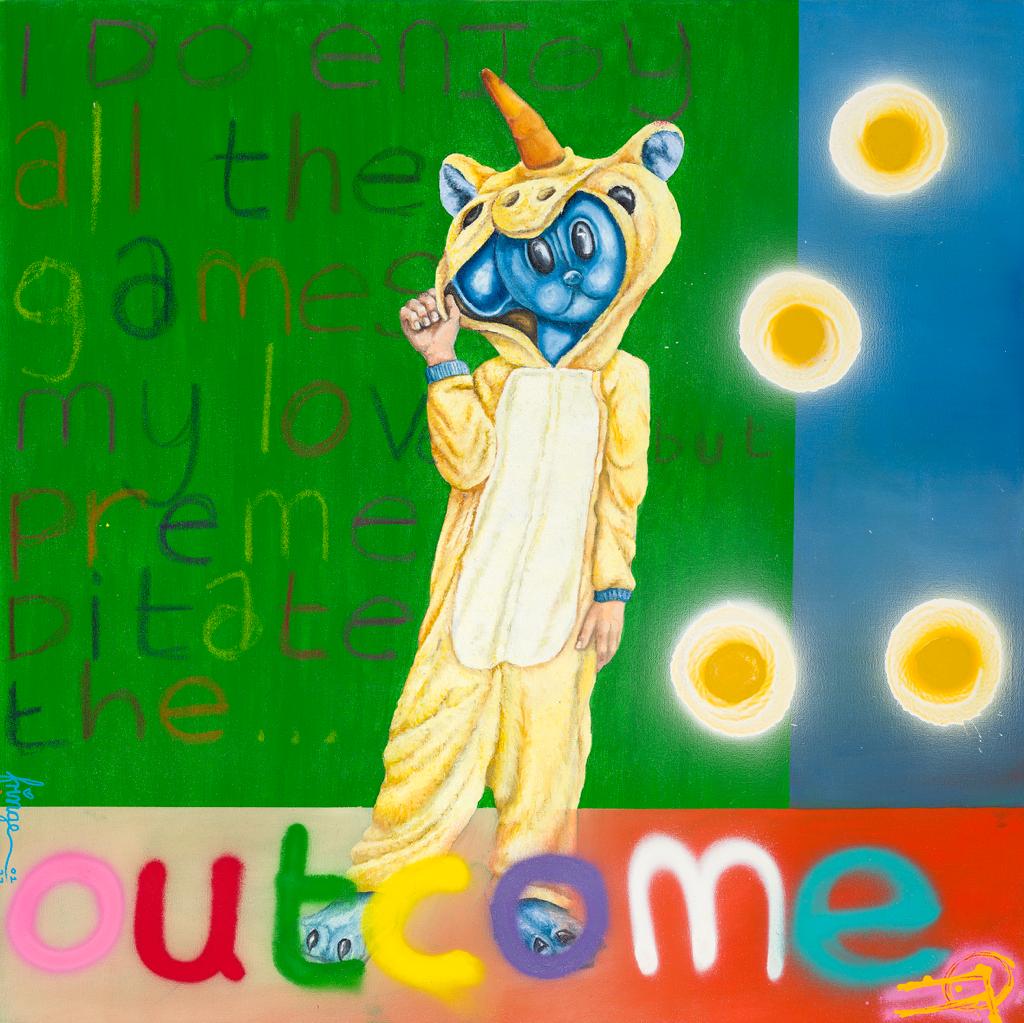 Confession session
The connected world is a world of lies and deception. Switch on the internet and join the (un)happy party of information tourists. I think that before we open our doors to others, we should open the doors to our hearts.
I'm not advocating a confession session every time anyone gets online. I hate to witness people falling apart on the social media as much as anyone. But I also loathe and detest the image of cool living that denies a basic truth — that life is shit some of the time. And those moments don't exactly make for sweet little emojis that pretend to be deeply empathetic.
Art cannot be a conceptual journey into deep depression. Of course it can, but should it drive you into a grey hole that you can never climb out of?
The whole world is going mad for Yayoi Kusama, and you can't blame them. Even with her complex and almost moribund profile, she still continues to amuse and enthrall.
I also want to find a room that I can decorate, so that once you've entered you feel like you never want to leave. The trouble is that most people think the room is called Facebook or Instagram.
But Yayoi and I think of that room as an ocean or a universe without boundaries or fibre, that ties people together, and exposes them to each other