AP News
Fringe's Artistic Extravaganza: A Shocking Rollercoaster of Emotions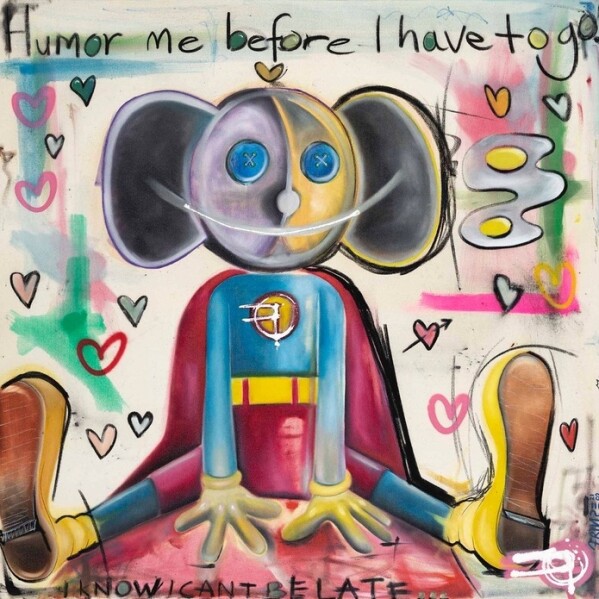 07/27/2023, Los Angeles // PRODIGY: Feature Story //
Laughter and mind-blowing revelations are waiting for you. People, get ready as the bold and boundary-pushing artist known as Fringe hits the world stage, leaving us all shocked and in stitches. This courageous and adventurous force of nature bravely explores the darkest parts of the human mind while simultaneously putting on a side-splitting show.
This is not your typical art display for the weak of heart, either. You'll be gasping and laughing all at once as Fringe's works explore forbidden subjects with graphic and frightening imagery! Their bold acts make us laugh until our stomachs hurt while questioning social standards.
es, some people may find Fringe's artwork disgusting and obscene, but comedy is subjective, right? A life-changing adventure is waiting for those who are ready to accept the absurdity—a hilarious trip that challenges our prejudices and compels us to face our inner clowns.
There is a method to Fringe's madness despite all the uproar. We all have a few absurd peculiarities to giggle at, therefore their work acts as a funhouse mirror, reflecting the darkest recesses of our collective brain.
But keep in mind, not everyone will like Fringe's work. It requires bravery, an open mind, and a willingness to accept the absurd. So if you dare, strap yourself in and enter the world of Fringe. Get ready for a crazy voyage where humor and controversy collide, and be prepared to have your sides ache from laughing and your viewpoint permanently altered.To stay up to date on upcoming exhibits visit his Instagram.
Read full article here
The nights I've spent trying to get to sleep, and the mornings I've spent trying to wake up, seem to cancel each other out. Only they don't.   There's a chunk of memory missing from my brain, some...
Read more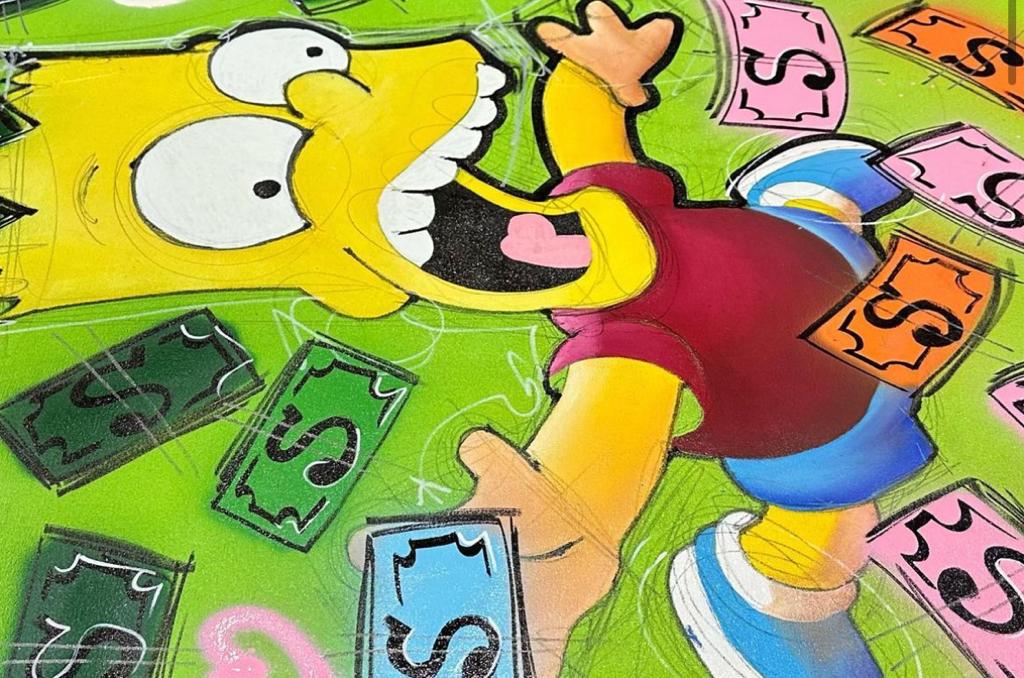 Are we there yet? This was the kids' vacation mantra, which kind of morphed into the suggestive adult saying , 'Are we having fun yet?' And really, that means 'No.'   The actual song by Fatboy Sli...
Read more