A magnificent day in paradise
Well it's definitely not Bambi in the headlights — and Alice has become the headlights! I hope the painting Headlights to the Dawn will be a celebrated for giving new energy to some very dear old friends.
In the painting I ask you to imagine that the party has already started, and the celebrities have taken centre stage. The whole of the series titled Paradise Vally, that the work fits into, is about you the viewer arriving at the most wonderful party on earth.
In the happy composition I've invited the ambassadors of cartoon culture, unlikely friends, to share space for the first time (in history, I believe): Alice, Mickey, Droopy and Elmo. This develops the original concept in which educational toys, animated legends and surreal entertainers, appear in a mix up of genres and eras. They're all enjoying one magnificent day in Paradise.
As spokespeople of bubble gum culture, cartoon characters have a responsibility. They are not merely there to make us happy. Now they have to enlighten and teach. I've often wondered who was the first genius to decide that cute and clumsy, animated animals could do a job than real humans seem to be failing at.
Why is our latter day education system so bereft of heroes, that the greatest lessons need to be taught by otherworldly little creatures?
That is why I decided to take the teachers, the freaks and heroes of particular kind of animation culture, and to allow them all one big blast. But how would the happy drama unfold?
Well, here in this work I knew it would be a truly surreal Wonderland where Alice would still be centre stage, and shining bright.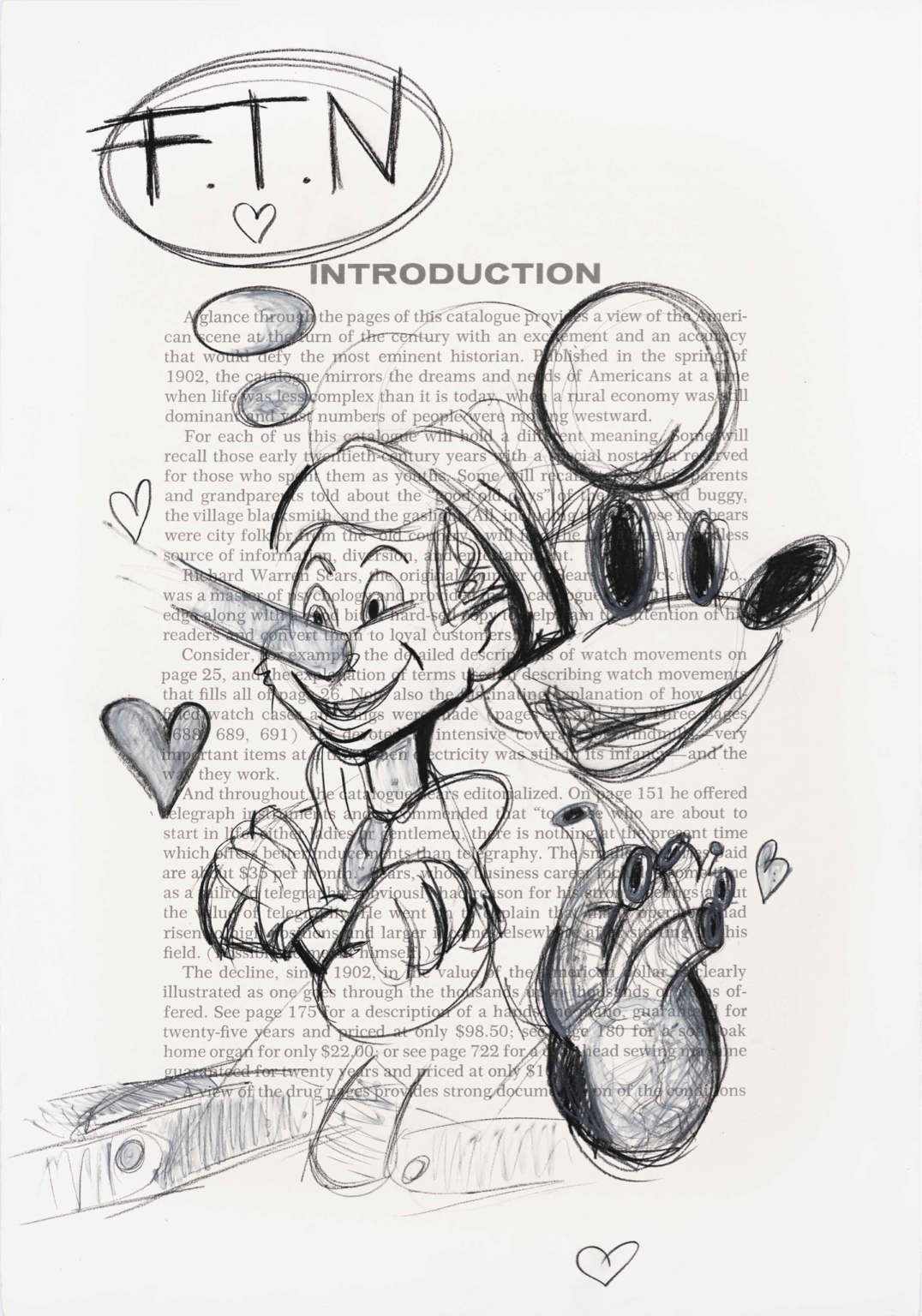 There is a print in which I got two random pictures to talk to each other in a meaningful way. The randomness was not really just like throwing two completely unrelated things together into one fr...
Read more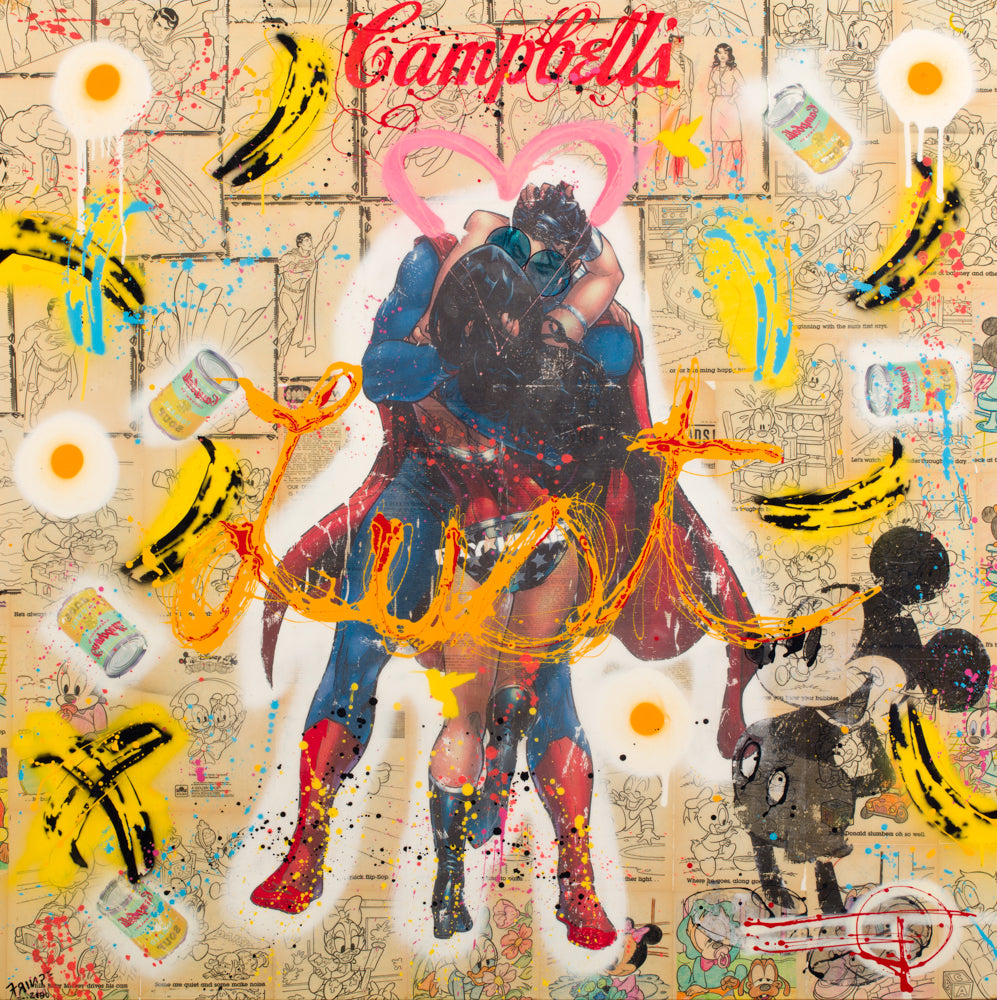 Welcome to the matrix of the real
Reprodcution of Artists Works Sometimes, when I start a creating I think of Mopheus's words from The Matrix: 'Welcome to the desert of the real.' I enjoy the fact that it's a vintage statement ...
Read more