Going to the doctor is like going to Disneyworld
Going to the doctor is like going to Disneyworld. Even before you get there you know it's going to be expensive and very old school.
Those medical charts of the inside of the body are great though, they have a naughty Jason Freeny appeal that makes you want to take them home. They're straight to source.
Medical charts nowadays are sponsored by the big pharma companies but that's ok. You can examine the urinary tract while checking out what meds are needed to get over a urinary tract infection. Useful.
The difference of course is that you go to the doctor when something's wrong, and you go to Disneyworld when things are, supposedly, going right.
But this week I got a spam text from a loan shark asking, 'are holidays getting you down?' Surely the question should be, 'are holidays picking you up? Don't you just want more more more?'
Now that's how you prime people for debt.
The psyche wants to fly with Peter Pan to Neverland. There's a chance that people will even ruin their lives for that. It's only when the old men get to the doctor that they realise they're not little boys anymore.
The world changes when you find you don't need financial planning, but medical advice. But I guess you wear the same outfit to both.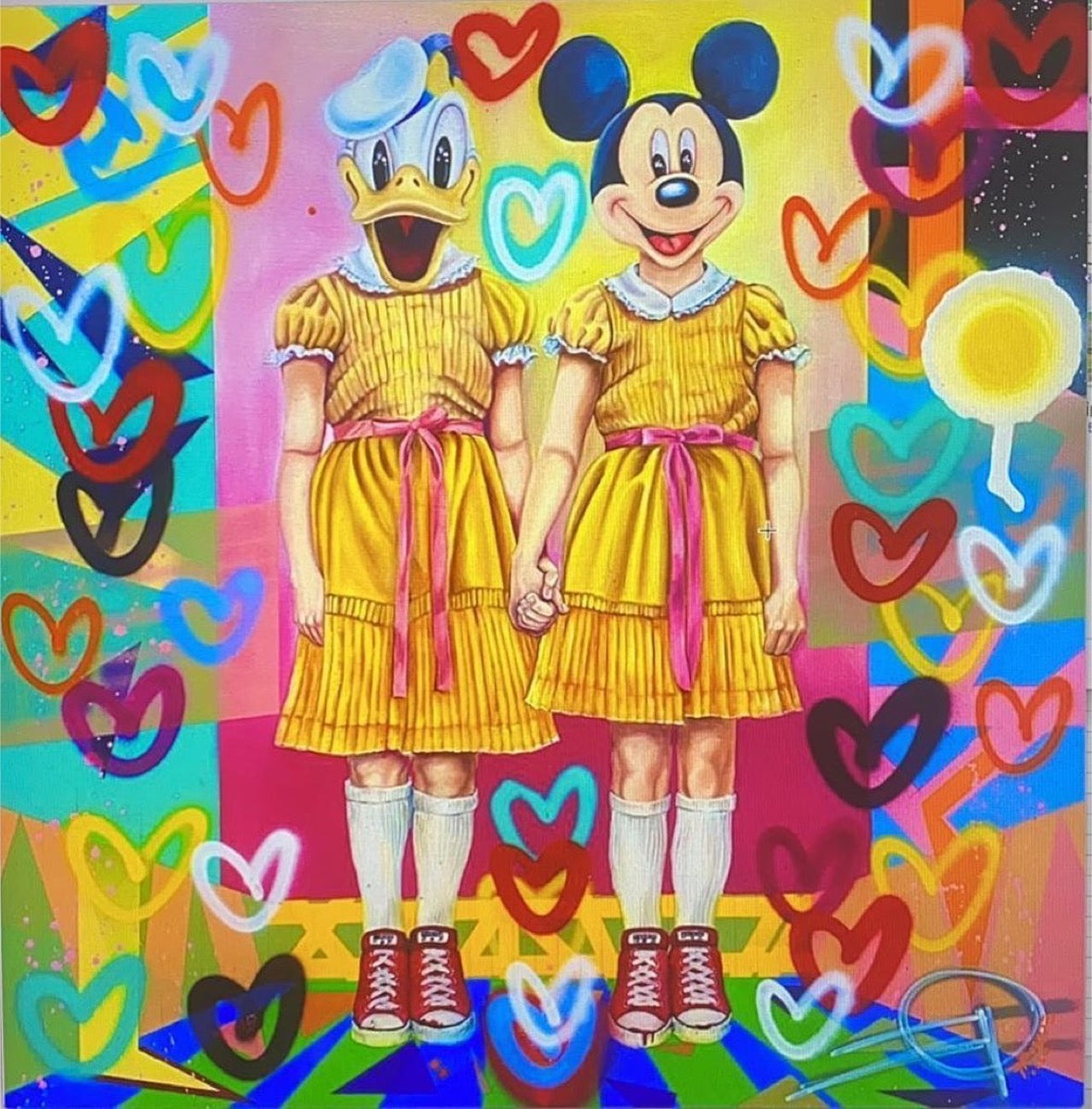 Lollipops are not the same as chicken drumsticks. I'm not just talking about the difference between sugar and animal tissue. In fact, if you care to know, meat has no sugar content. And true love...
Read more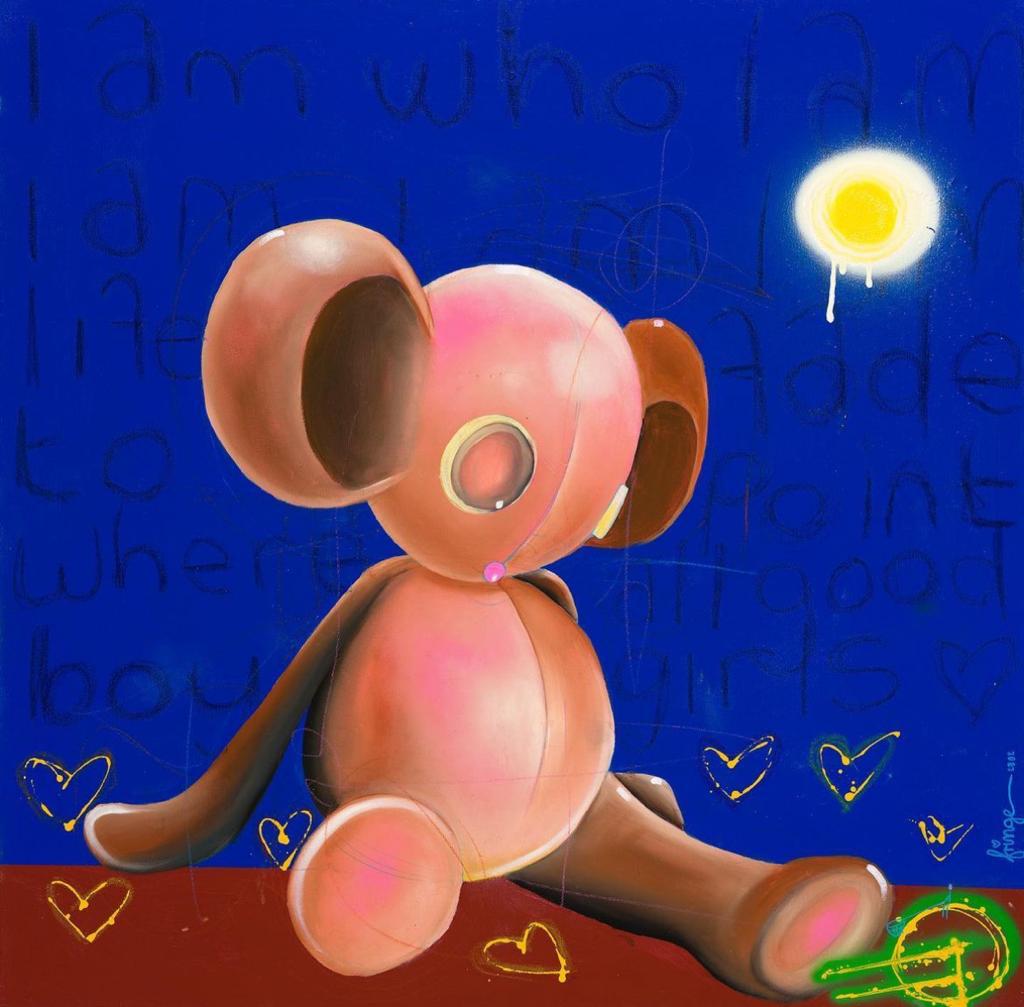 If I say I've just had the week from hell, you'd imagine my life's been a total mess. Not so. You can have a week from hell, and have everything just right. For others, a week from hell means fire...
Read more