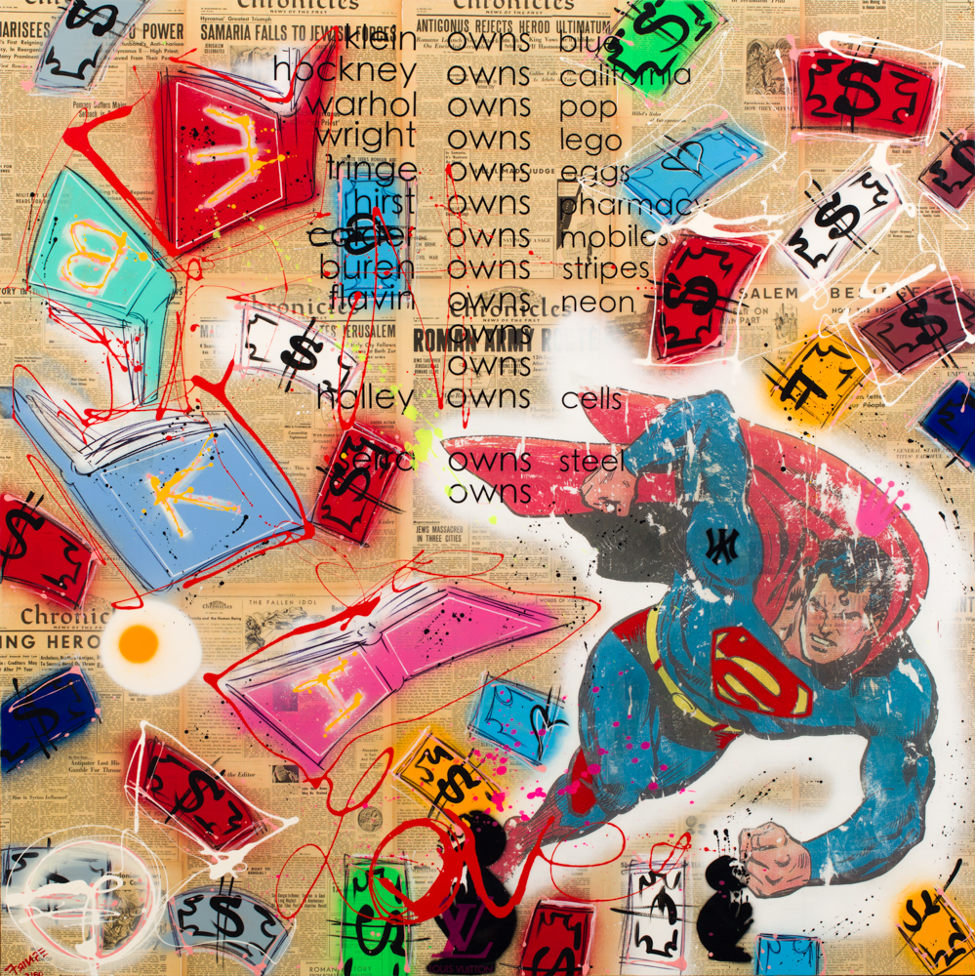 Baby superheroes
Clearly Superman wears red and blue because he's saving America. It's probably the case with Spiderman also, although because he is covered in webs there's a lot of black in his costume too.
Amazingly, for a man covered in spiderwebs he's not at all threatening by design. He's definitely a superhero, but not a goth. Spiderman is ergonomically perfect and nothing like a member of the clumsy, gothic Addams Family whose lives are covered in cobwebs.
A cute thing happens when you dress your kid up as a superhero. It's almost become a rite of passage. Sometime around their second or third birthday they get the Superman, Spiderman, Batman, or Wonder Woman costume (the limited choice for girls is rather pathetic, so we should just allow every child to be whoever they want) and life changes from then on.
The world becomes a complicated place when your baby becomes a superhero and starts to save the planet. It takes a lot of bruises and cut knees, but hopefully they'll pull through.
The little villains get a chance on Halloween — it's become a world celebration, whereas we didn't know much about it when we were growing up. But it is a different type of artist that pictures a world, or a city of haters, to the one that I am. Pop art does not take a stance on villainy.
The pop movement, even in its 21st Century guise, does not get over-emotional about negativity. Figures, brands, and icons are seen for what they are: illustrated commercial entities that must live up to their promise. They are bound by some contract, and that is intriguing to me, for a start.
Superheroes are a way of picturing passing time. We all have a memory of who we were when we first believed in them, and who we were when we first realised that they are purely fiction. That evolution is the move from believing fantasy, to understanding product design. It informs just about everything I create.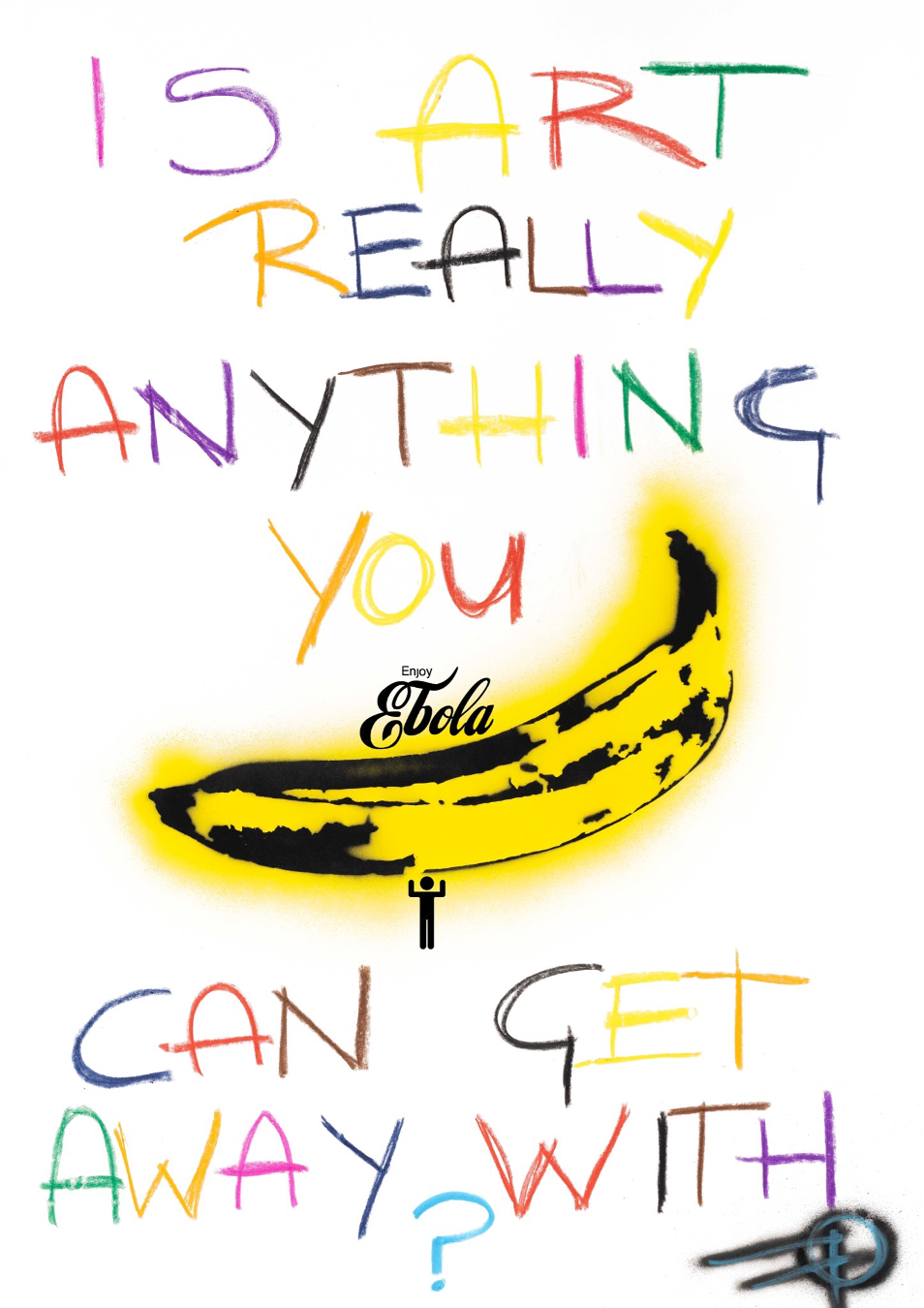 Johannesburg gives us many gifts but we never fully appreciate them. The most simple being a place to call home. But home means different things to different people. Johannesburg is as defined by...
Read more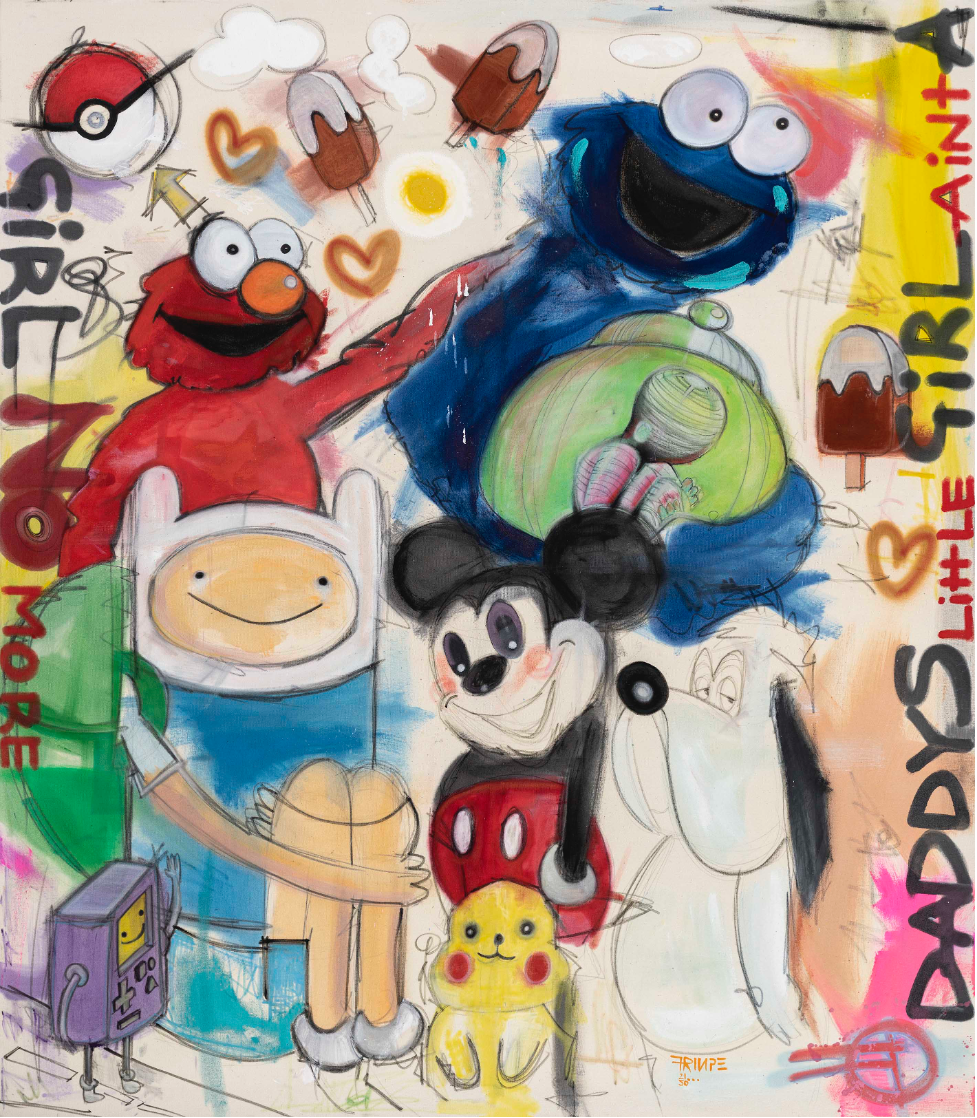 I've got this long running pain in my abdomen and it occurred to my doctor that it could be a prostate gland issue. The next part of the story is so predictable. The patient lowers his trousers a...
Read more